I have a special relationship with Operation Fortune: Ruse de Guerre. It was originally slated for release in January 2022, before a standard push-back two months to March. Then, for seemingly no reason whatsoever, it was "indefinitely delayed"…a sentencing with the potential to kill a film's release entirely. I was assigned the review for SiftPop in December 2021, and I have been eagerly awaiting the film ever since.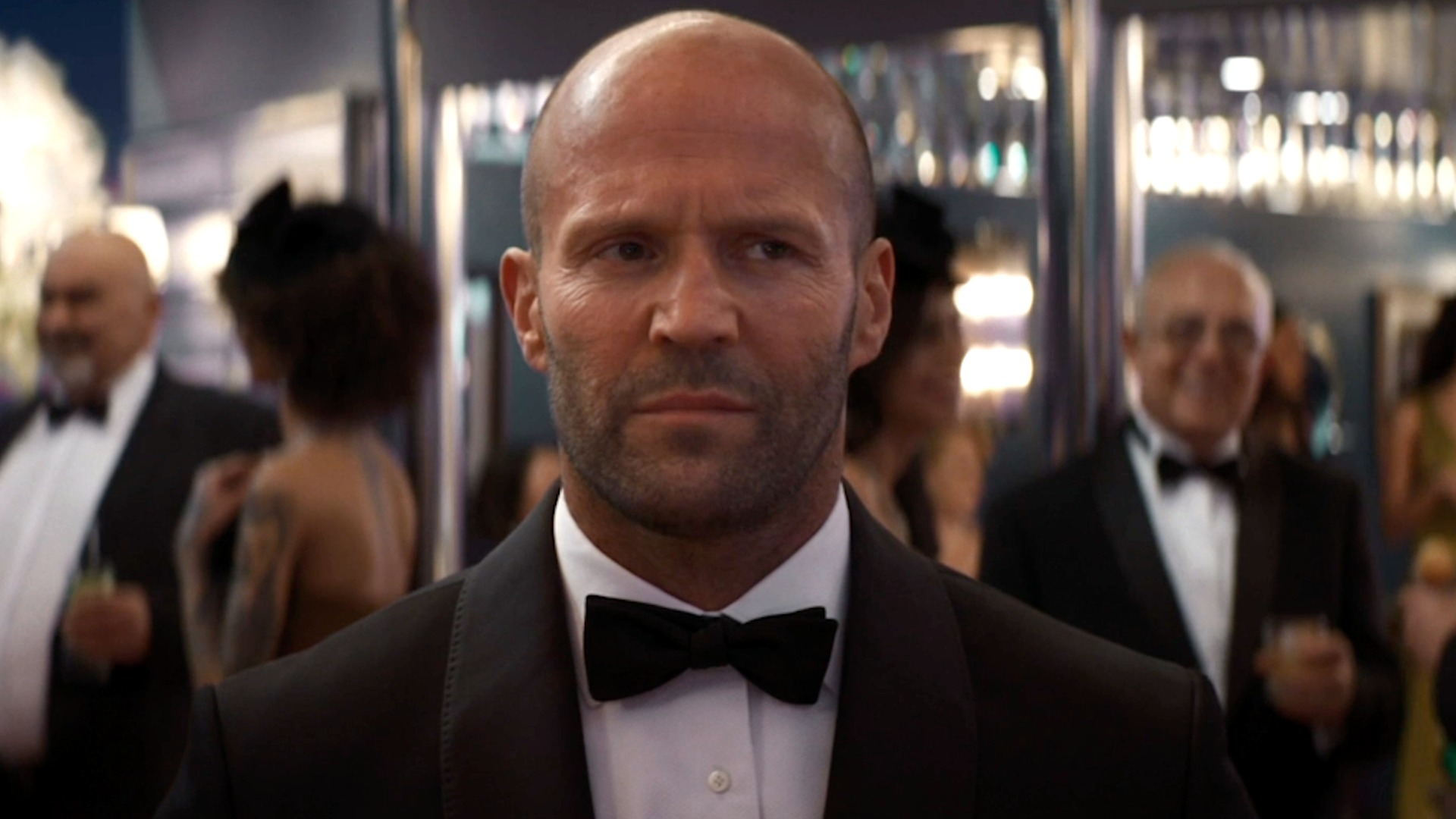 It would eventually come out that Operation Fortune was locked back in the vault for a bit due to the presence of some notably Ukrainian bad guys, and its release may have seemed in poor taste (or, at the very least, badly-timed) due to the inception of the Russo-Ukrainian War, which began to dominate headlines on nearly every major news site.
But now, a year later, Operation Fortune, the latest from action director Guy Ritchie, is finally in theaters. Comparatively, a year's delay isn't too much (The King's Daughter, the last film to feature William Hurt, was finally released in 2022, a full eight years after it was filmed), but I didn't let the delays hinder my excitement. I like Guy Ritchie, and the cast seemed like nothing to scoff at. I kept my faith, and I was rewarded for it.