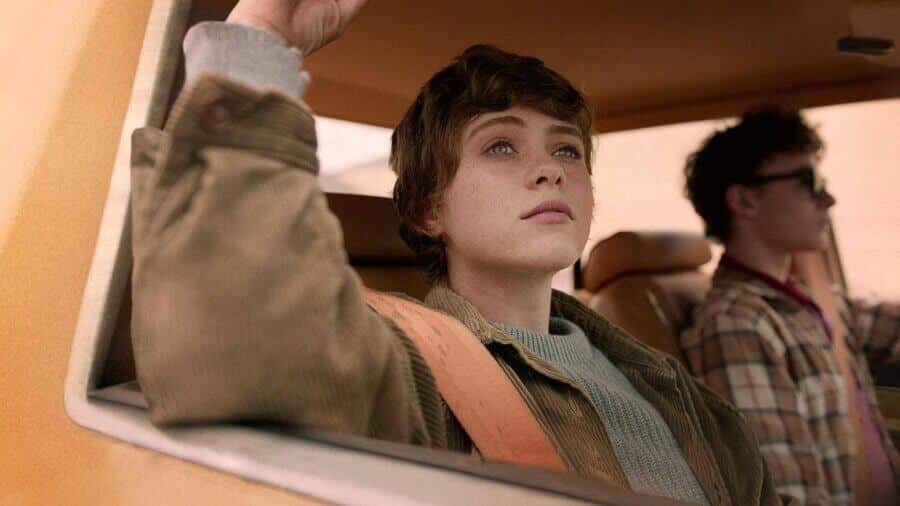 The series boasts a strong soundtrack.
Coming-of-age stories are a dime a dozen these days, but most of the genre newcomers manage to put a new spin on it that makes for decently entertaining and original viewing.
I Am Not Okay with This 
is the latest of these offerings, from streaming giant Netflix, and thankfully it's able to establish itself as a unique enough story to be worth your time.
Adapted from a comic series by Charles Forsman (who also wrote "The End of the F***ing World," another comic adapted into a critically-acclaimed series by Netflix), I Am Not Okay with This is narrated by Syd Novak (Sophia Lillis), whose adolescence was hijacked by the untimely death of her father. The all-too-short seven-episode series chronicles Syd's journey as she deals with her budding feelings for her best friend Dina (Sofia Bryant), a hesitant romance with the boy next door (Wyatt Oleff) and a sudden case of alarming telekinetic abilities.