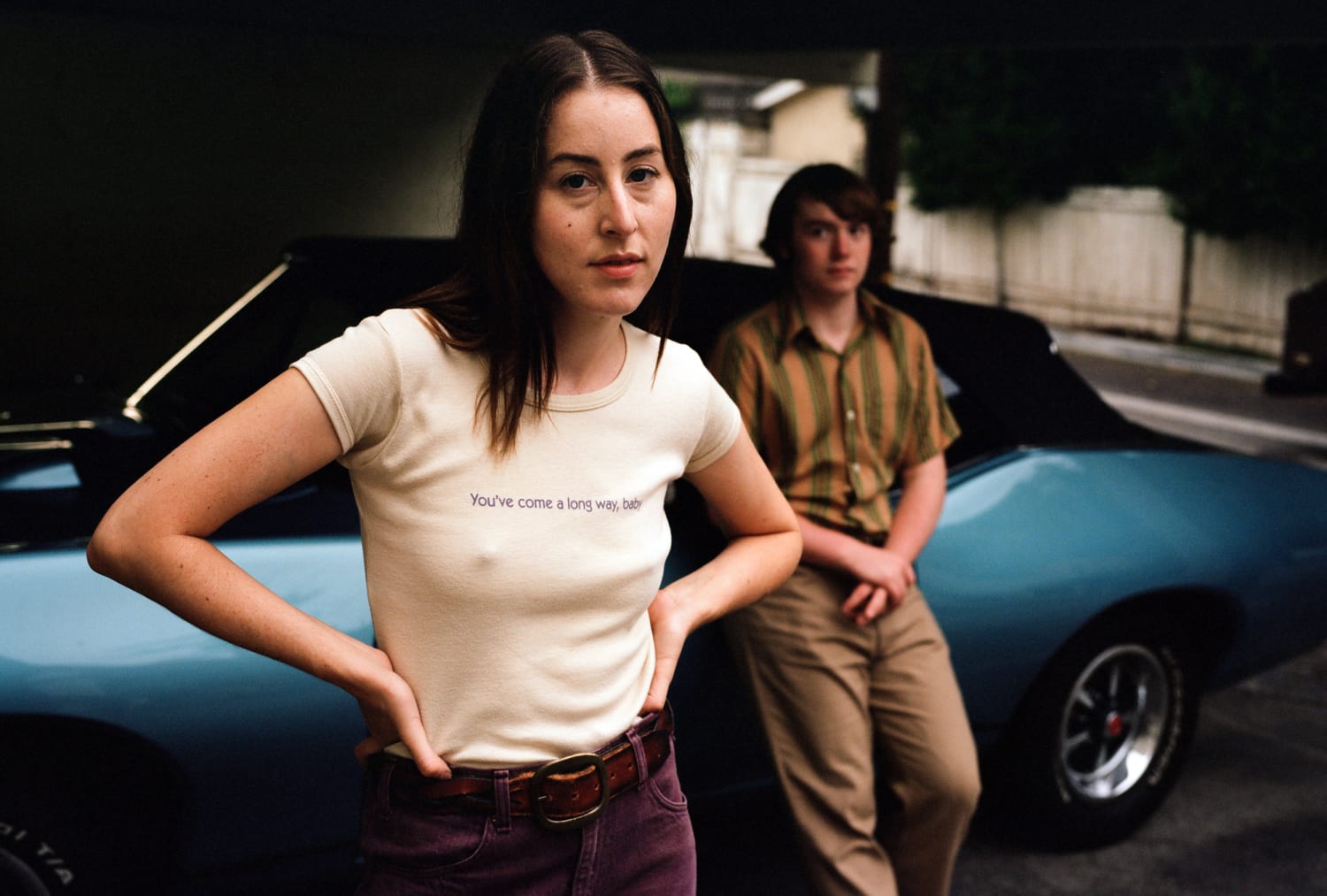 Does Licorice Pizza live up to the film bro hype and secrecy, and does Diary of a Wimpy Kid rekindle our nostalgia in a positive way? And what the hell is Encounter, a new film from Amazon Prime? In the latest episode of The Lenient Critic Podcast, Jesse Garra joins Rowan to review four of the latest films, and preview four that we will see in the coming weeks! They also break down their top five children's book adaptations and talk about what they've been watching recently

.
And, if you
've seen Encounter, here
's a bonus episode where we discuss it in detail!