I was once again given the chance to attend a virtual film festival this past week as South by Southwest (commonly styled as SXSW) held its latest film, music and technology convention in-person in Austin, Texas, with a virtual component so those who were unable to make it were still able to publicize the festival and its films.
I covered the festival for
The Invention of Dreams
, so I will not be able to print my full reviews here but I will instead redirect you to my reviews on the aforementioned site. Many of the films, including the headliners (
Everything Everywhere All At Once, The Lost City
,
X, The Unbearable Weight of Massive Talent
and more) were only shown in-person, but those will all be reviewed in some respect on
The Lenient Critic
in the future. I was able to see five film premieres, with a wide range of subjects, stars and genres. Without further ado,
here are a selection of my reviews from
the 2022 SXSW Film Festival
.
The Thief Collector combines the best of both worlds of documentary filmmaking: insight into major concepts and small slices of life. At the forefront are Jerry and Rita Alter, a married couple who have since passed away, and the discovery that they stole a painting in 1985 — Willem de Kooning's "Woman-Ochre," one of the most valuable paintings of the 20th century. The painting was found, displayed in their house, years later. The theft ended up on the FBI's Top 10 Art Crimes, which makes it all the more impressive that Jerry and Rita actually pulled it off; it turned out to be easier than one might think.
Read my full review here.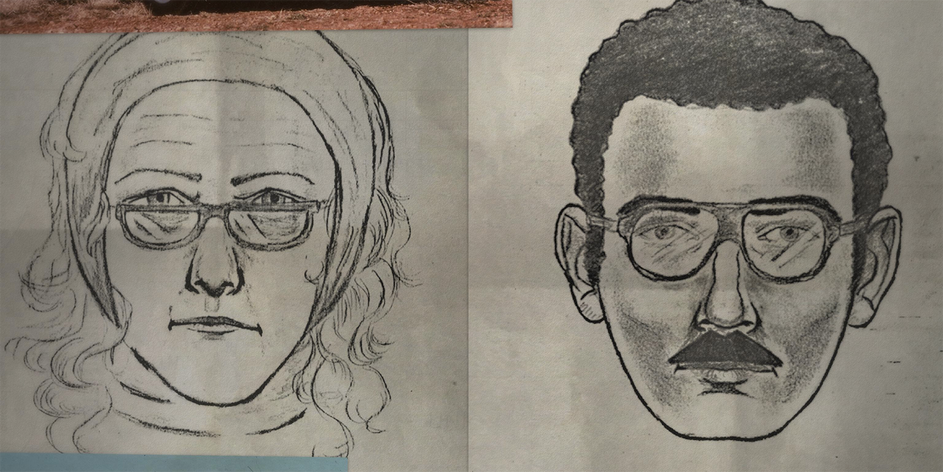 I will grant that Sissy goes in directions I didn't expect, but when it becomes a very different movie midway through it turns into something that is not as innovative or unique as I was hoping it would be. A mental breakdown is a generous term for the story turn, and while I won't spoil exactly what happens, it becomes extremely graphic and disturbingly psychological.
Read my full review here.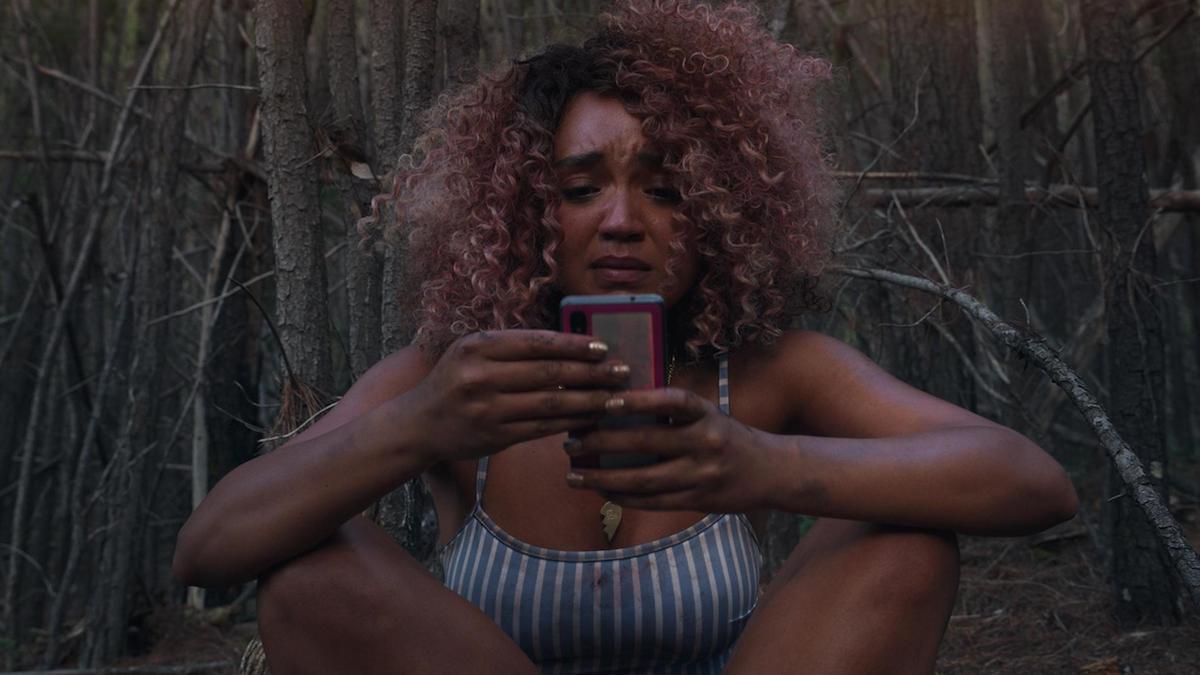 When a movie makes you stand up, pace around the room and physically feel the tension, you know it's done its job. I Love My Dad is a surprisingly gripping film from James Morosini, with moments awkward, hilarious and heartbreaking throughout. This is my favorite movie from this year's South by Southwest festival because it hits every note nearly perfectly, delivering on-the-nose humor and poignant themes that absolutely work for me.