Of the wonderfully ridiculous films to premiere at South by Southwest this year, I had the least hope for The Lost City. A comedy with extreme Romancing the Stone undertones, The Lost City begins as Loretta Sage (Sandra Bullock), a romance author who has descended into a spiral of depression ever since the passing of her husband, embarks on a tour for her latest novel — one that she desperately hopes will be the last. Things, of course, don't go as planned, and Loretta is kidnapped by billionaire Abigail Fairfax (Daniel Radcliffe) who believes that the treasures Loretta writes about are real…and she's the key to finding them.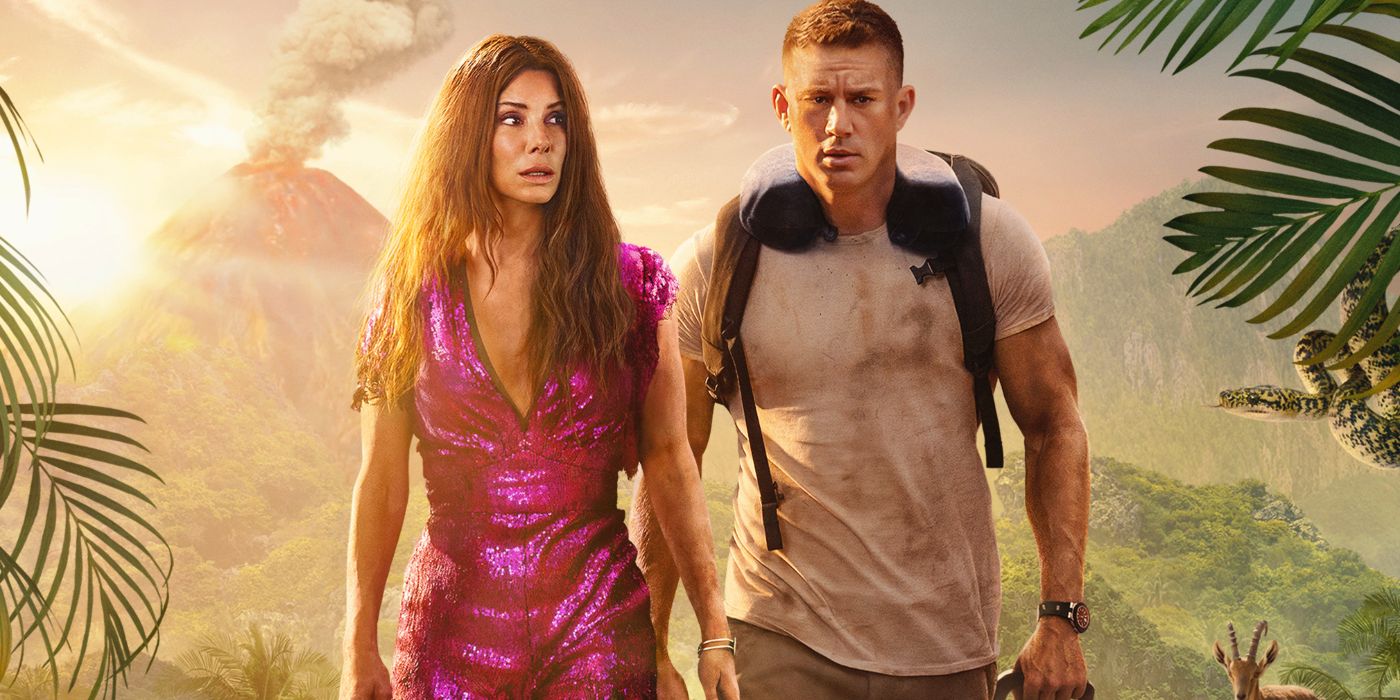 Channing Tatum plays Loretta's cover model Alan Caprison, who goes to rescue our main character after she goes missing. Alan may believe that he is actually Dash, the fictional hero around which Loretta's book series is based. I think the film may have worked better, beyond its surface level, if it played into that a little bit more and made Tatum more than just a relatively dimwitted romantic lead. We know he has the acting chops, and we've seen him utilized well before, so unfortunately I found myself underwhelmed by his presence in The Lost City.
For the most part, though, I really like the cast, especially Bullock and Radcliffe, but the film feels like it's relying a little too heavily on their charm and charisma to hopefully guarantee success. Our other two leads, Tatum and Da'Vine Joy Randolph (who plays Loretta's publicist Beth), are also turning in fine performances, but there's no in-depth character work being done here, and nobody's exhibiting much beyond their typical movie-star personas. The chemistry between Bullock and Tatum is honestly what makes the film worth watching, but it still isn't anything groundbreaking; we've seen all of this before.
All said and done, I far from hated this movie. It's always fun to see Daniel Radcliffe pop up in a relative blockbuster, and his performance is about as hammy as I expected. The locations are beautiful and employed creatively, and I definitely wouldn't mind taking a vacation on any of the islands our characters visit (no matter how volcanic). The visuals are great, but the story around it is too formulaic to entertain on any level of intrigue.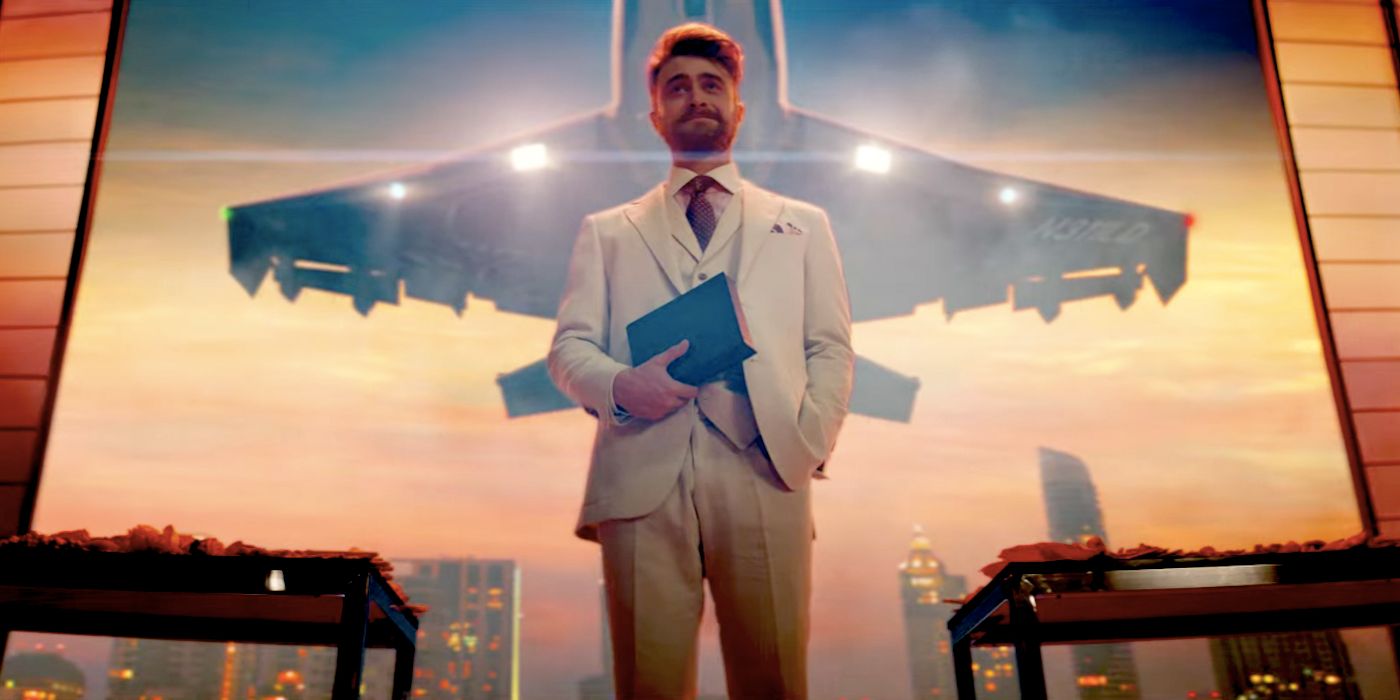 I won't lie, I wish this film had stuck with its original title (The Lost City of D), but that's a minor quibble in the grand scheme of things. What really brings it down is that there's really no sense of danger throughout the film — you know how it's going to end, and because of that it feels much longer than it actually is. The Lost City ends up an uninspired and unfunny romantic adventure that works as escapist fiction, but not much else.
The Lost City is in theaters now.