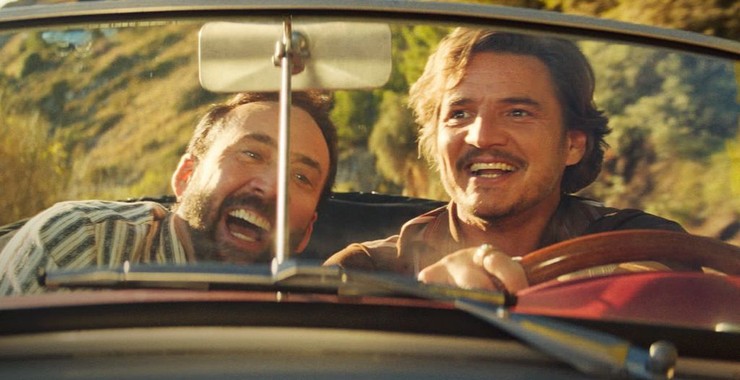 Chris Bakker is Chris back-er (I'm sorry) on the podcast to discuss The Northman and The Unbearable Weight of Massive Talent, two massively bombastic films that definitely aren't getting enough box office attention. He and Rowan also preview some upcoming blockbusters and talk about what they've been watching lately.
And, if you
've seen The Northman, here
's a bonus episode where we discuss it in detail!