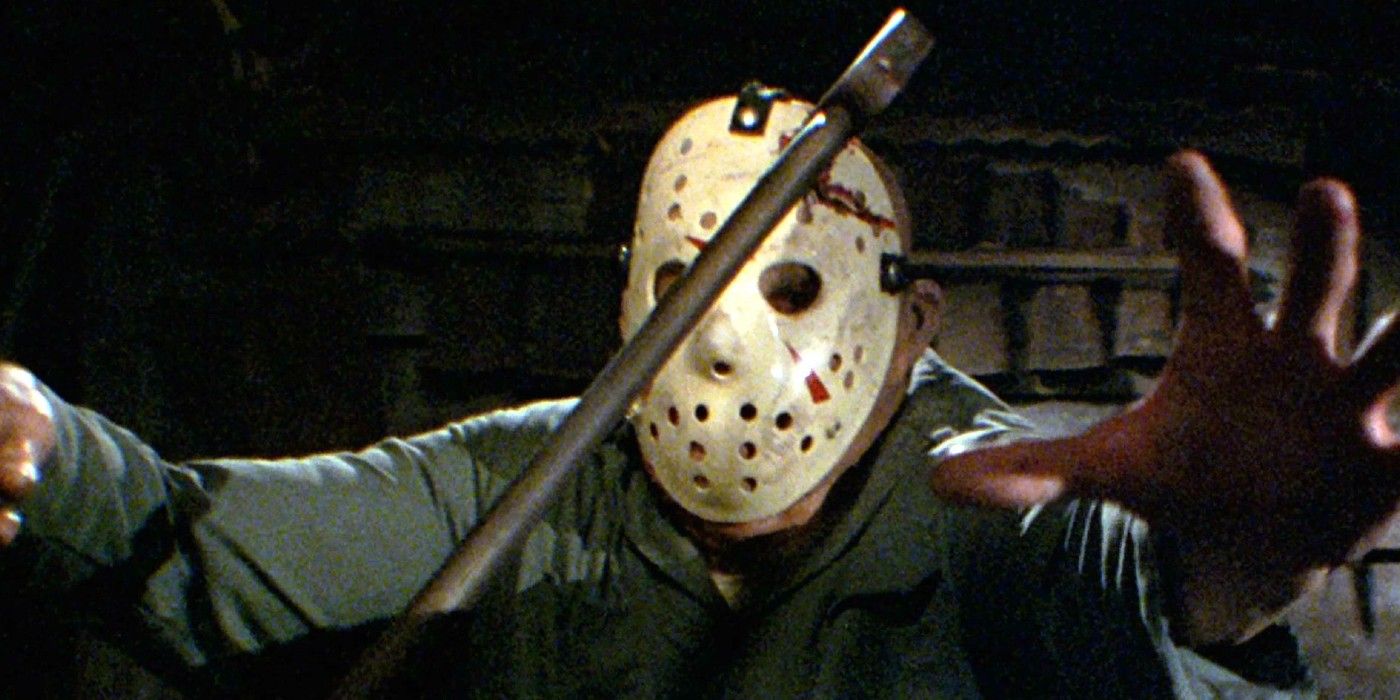 Heath is back to discuss one of the most iconic film franchises of all time, and this time he's brought Jonathan Watkins of CinemaSins with him! Heath, Jonathan and Rowan break down the first six films in the franchise, discuss what works and what doesn't, and the humor that comes to define Friday the 13th by movie four.
Jonathan, Heath and Rowan conclude their breakdown of the

Friday the 13th

series, covering the final six films in the franchise, including a definitive ranking and the potential future of the franchise.