The Academy Awards are airing live on March 12, and for the first time, I have set out to break down every nominee in every category in order to assess, as accurately as I can, who and what has the best chance of winning. Today I will be discussing the nominees for Best Actress in a Supporting Role!
Angela Bassett, Black Panther: Wakanda Forever
Angela Bassett had a challenging task in
Wakanda Forever
. She has to communicate the grief of losing her character Ramonda's son, T'Challa, all while balancing her own real-life grief of losing actor Chadwick Boseman and channeling it into her performance. Plus, it's also a superhero movie, and she has to ground that performance in the fantastical reality that she's immersed in. This not only marks the first time a Marvel film has been nominated in an acting category at the Oscars, but Bassett's second nomination (her first was thirty years ago, for
What's Love Got to Do with It
). The first
Black Panther
is the only Marvel film to actually win at the Academy Awards, so who knows, there's a chance Bassett walks away with it — her performance is certainly the most outwardly emotional of the category this year.
Read my review of

Black Panther: Wakanda Forever

here.
Hong Chau, The Whale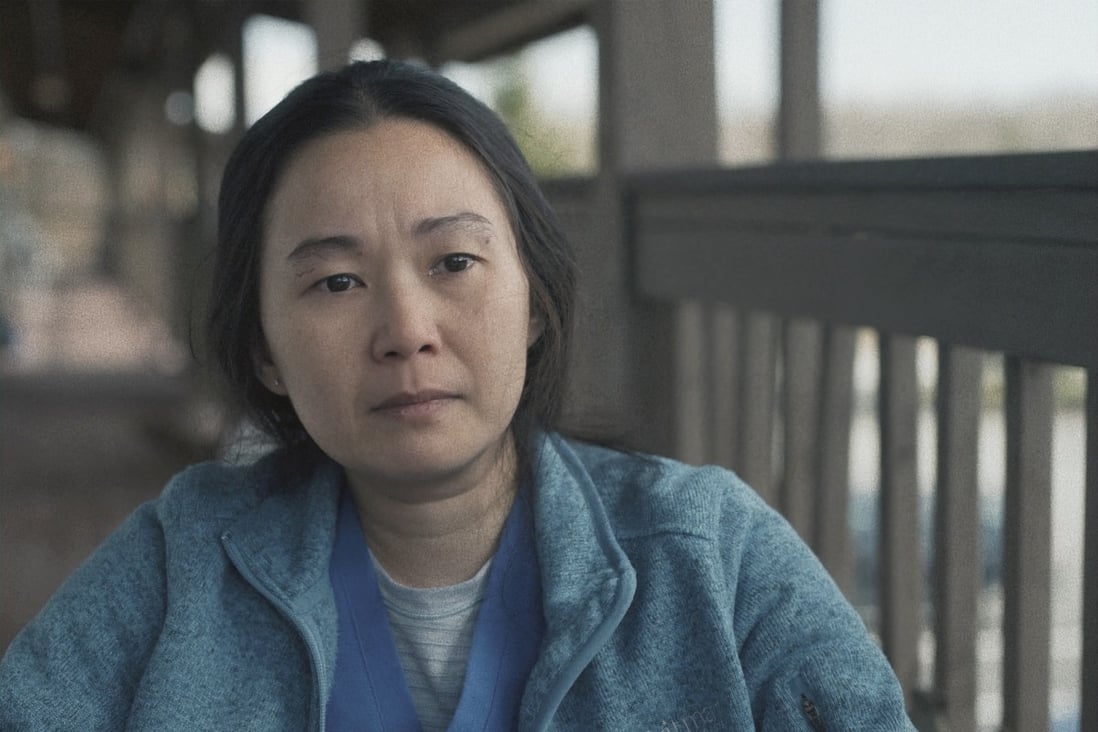 Hong Chau turned in two fantastic mainstream performances this year, and I honestly wish she had been recognized more for her role in
The Menu
but, as we well know, horror (and, by extension, thrillers) are not very well-noticed by industry voting bodies. She's still fantastic in
The Whale
— there's no doubt about that — but it's a very standard "awards bait" type of role that acts as both a foil and support system for the (typically overwrought) main character. I don't expect her to win, but she absolutely has a future, and like many of these younger nominees, I can't wait to see what she does next.
Jamie Lee Curtis,
Everything Everywhere All At Once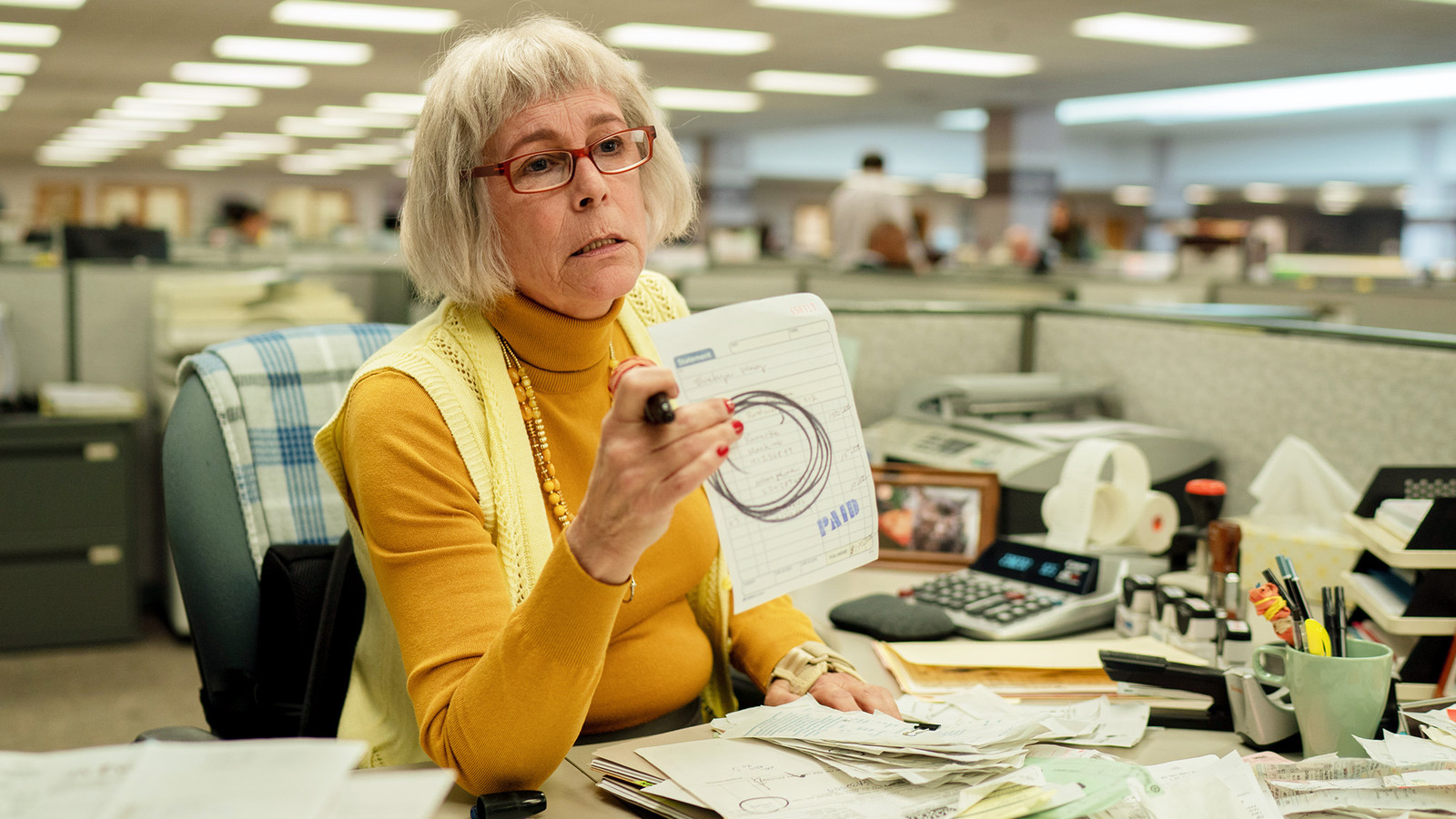 I find it criminal that Jamie Lee Curtis had not yet received an Oscar nomination before this year. Of course, the Academy is not the be all end all of industry recognition, but at the same time, she's been an absolute icon for so long that I was shocked she hadn't been at least nominated for any of her other films. She's been a scream queen, sure, but she's also done serious dramas, many of which garnered critical acclaim. Her role as IRS agent Deirdre Beaubeirdre (yep, that's her last name) is nothing short of hilarious and irreverent, in addition to giving Curtis the chance to show off the range required of a performer in
Everything Everywhere All At Once
.
Kerry Condon, The Banshees of Inisherin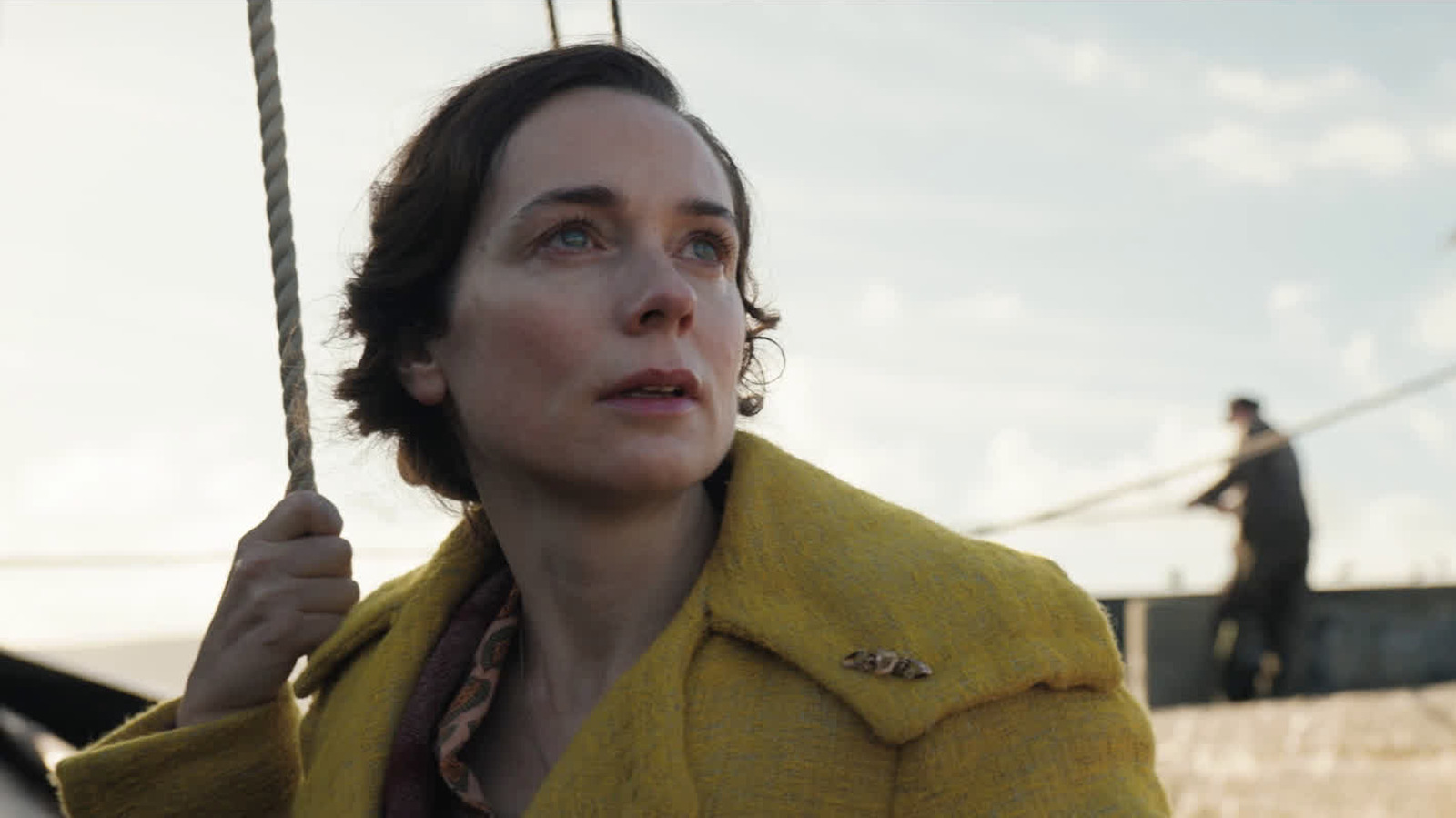 Amongst the performers receiving their first nominations this year is Kerry Condon, who has established herself in shows like
Better Call Saul
and franchises like the MCU. She plays Siobhán Súilleabháin, the supportive but firm sister of Colin Farrell's Pádraic, in Martin McDonagh's
The Banshees of Inisherin
. Condon is fantastic in the role, communicating a sense of empathy while maintaining a strong and developed identity. Like many of this year's supporting performances, she is the heart of the film.
Read my review of

The Banshees of Inisherin

here.
Stephanie Hsu, Everything Everywhere All At Once
This already stacked category gets even more complicated with two fantastic actresses from
Everything Everywhere
competing. Stephanie Hsu, who played frustrated daughter Joy and antagonist Jobu Tapaki, unsurprisingly won out at
my awards this past summer
, and it's not hard to see why; Hsu manages to be hysterical, menacing and heartfelt, oftentimes all in the same scene, a nigh-impossible acting feat. I can't wait to see where her career goes.
Who Will Win: Stephanie Hsu
Who Should Win: Stephanie Hsu
Who Should Have Been Nominated: Dolly de Leon (Triangle of Sadness), Zoe Kazan (She Said)
My Unrealistic Dream Nominations: Anya Taylor-Joy, Nicole Kidman (The Northman)