The Academy Awards are airing live on March 12, and for the first time, I have set out to break down every nominee in every category in order to assess, as accurately as I can, who and what has the best chance of winning. Today I will be discussing the nominees for Best Actress in a Leading Role!
Cate Blanchett, TÁR
Though every aspect of
TÁR
is meticulous and engaging, nothing is more grounding than Cate Blanchett. There is not a moment when she isn't on-screen, and she carries with her a natural confidence that both befits the character and her status as one of the best and most recognizable working actresses. Best of all, she makes Lydia Tár feel like a real person. The film itself doesn't tell us how we should feel about her, as new evidence constantly presented about potential wrongdoings is compounded with moments of genuine human warmth and emotion. This isn't about a perfect woman or a horrible woman — like all things in life, it's complicated.
Read my review of TÁR here.
Ana de Armas, Blonde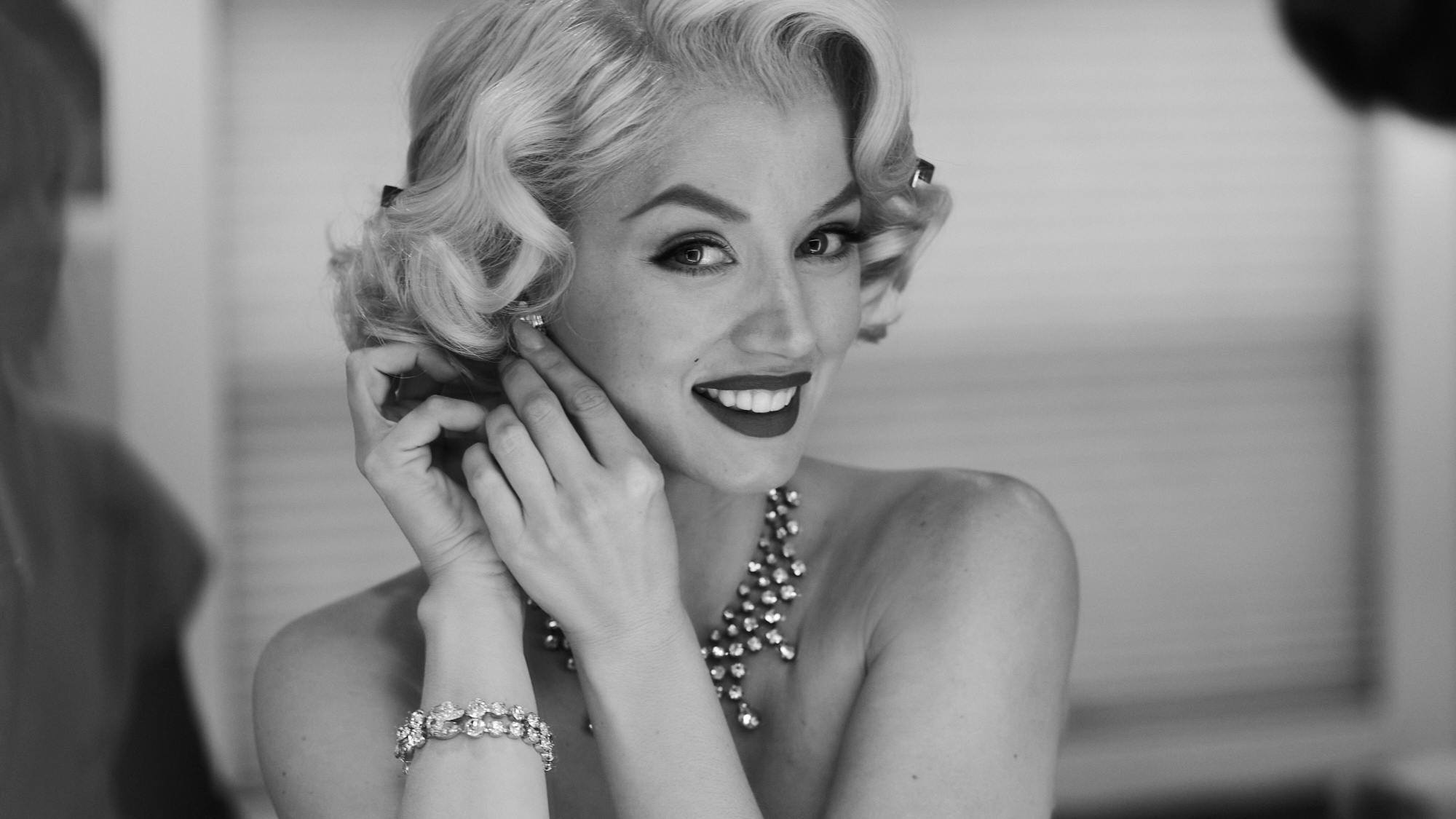 I have gotten ample time to reflect since seeing

Blonde

(one of my least favorite films of last year), and I have come around to the fact that even though Ana de Armas is the highlight, she is still not as stunning as most believe. I think most of that is due to the writing and presentation of Marilyn's life, but I hold true to the fact that I wish de Armas (who still has quite a career ahead of her) had something to do in every single scene other than cry about something that happened to Marilyn off-camera. This is not the fault of Ana de Armas, and the film is not indicative of her as an actress;

I'll consider this a general career recognition rather than a specific nomination for Blonde.
Read my review of Blonde here.
Andrea Riseborough,
To Leslie
The most controversial Oscar nominee this year is one that came entirely out of left field, from a film that not many saw and even fewer remember.
To Leslie
stars Andrea Riseborough as a mother, estranged from her son, who won the lottery years ago but squandered her winnings and left herself destitute. Unorthodox campaign aside, Riseborough is the definite standout of the film — I'm not sure, if I saw it divorced from the context of the Academy nominations, I'd single it out as Oscar-worthy, but I can see why she'd be considered. Her presence is as grounding as it is emotional, but I will admit she didn't blow me away as much as I hoped she would.
Michelle Williams, The Fabelmans
Ah, yes. The standard nomination that could either fall into the "supporting" or "lead" category (of which there are multiple this year…stay tuned for more). I see no issue with Michelle Williams being spotlighted as Best Actress for
The Fabelmans
, especially after a string of films for which she easily could have snagged a nomination. She's asked to do a lot in
The Fabelmans
, including show off a broad spectrum of emotions (oftentimes within the same scene), play her character over the course of many years, and do some terrific non-verbal acting that almost brought me to tears. This is her fifth Academy nomination, but will it be her year?
Michelle Yeoh, Everything Everywhere All At Once
Everything Everywhere All At Once
was my favorite movie of 2022, and part of the reasoning is that there is care and effort put into every single aspect of its production, both behind and in front of the camera. At its core is Evelyn, played masterfully by Michelle Yeoh, who utilizes nearly every single skill she's garnered throughout her illustrious career for a multiverse movie like no other. This is Yeoh's first Oscar nomination, but one of over eighty nominations from various critics circles she's (deservedly) received for
Everything Everywhere
. Hopefully this kicks off not just a career resurgence, but a broader recognition of Yeoh's masterful talents.
Who Will Win: Cate Blanchett
Who Should Win: Michelle Yeoh
Who Should Have Been Nominated: Margot Robbie (Babylon)
My Unrealistic Dream Nominations: Mia Goth (Pearl), Amber Midthunder (Prey), Keke Palmer (Nope), Janelle Monáe (Glass Onion)