The Academy Awards are airing live on March 12, and for the first time, I have set out to break down every nominee in every category in order to assess, as accurately as I can, who and what has the best chance of winning. Today I will be discussing the nominees for Best Animated Feature!
Guillermo del Toro's Pinocchio
There are lots of things present here I never thought I would see depicted in an adaptation of Pinocchio, primarily among them the blatant atrocities of war and an unfiltered look at the brutality of early 20th-century fascism. Even though this is a family film, it's about what I expected from a del Toro-led adaptation of this story — the man has a penchant for telling dark tales, and this is about as restrained as he can be. The film incorporates elements of the classic story that Disney-fied versions never would, like religion and war, and it only further elucidates the metaphors on display here. The story of Pinocchio has never been more cogent and captivating than it is here.
Marcel the Shell with Shoes On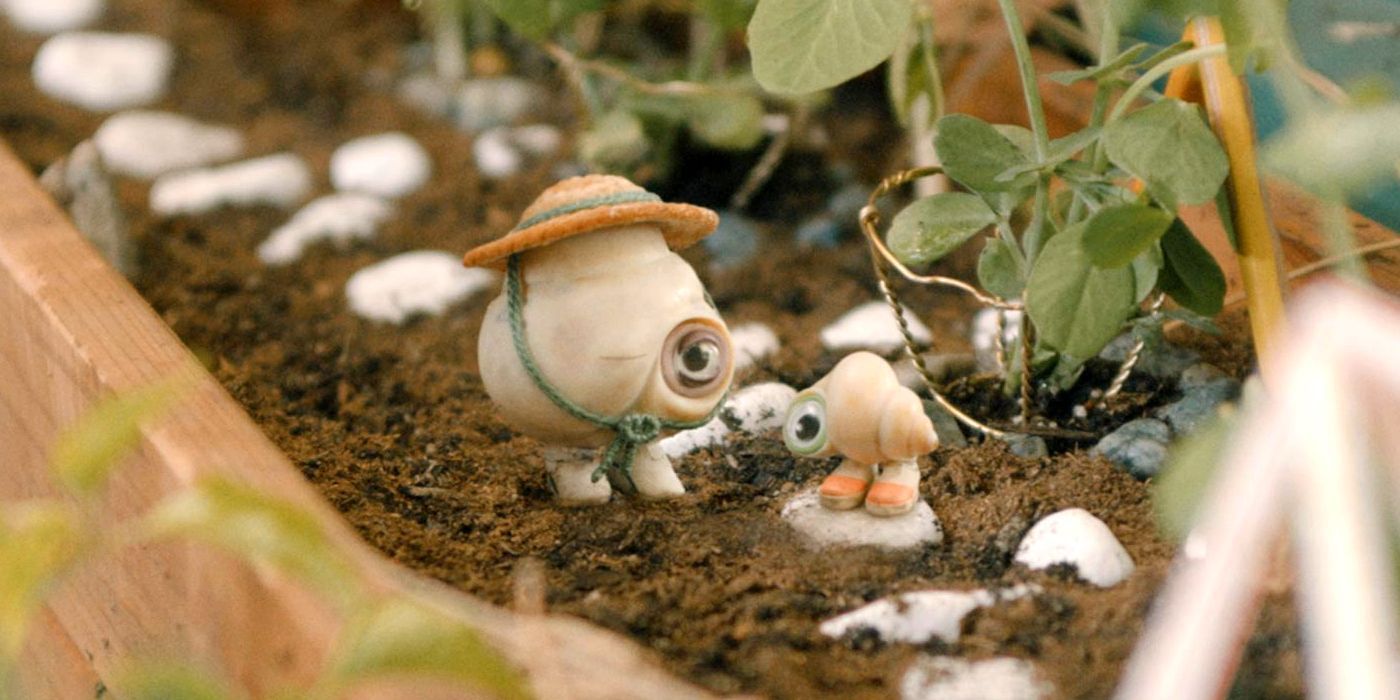 On the way home from the theater, my friend pointed out that there's plenty of stuff in
Marcel the Shell with Shoes On
that present-day children will look back on, and their expanded minds will connect more with a film they loved as a child because of its color, comedy and accessibility. Despite this, I firmly believe there can never be an A24 film "made for kids." Sure,
Marcel the Shell
is suitable for a younger audience, but there's still a remarkable amount of philosophy, emotion and incredibly seamless stop-motion animation present to entertain those of any age.
Puss in Boots: The Last Wish
Puss in Boots: The Last Wish
came out of nowhere (for me, and for most others) with some of the most spellbinding animation I've ever seen; and on top of that, everyone has a simple and defined arc, and the fight scenes (animated in an eye-popping frame rate) are spectacular. It rises above the tropes that it still utilizes to their fullest emotionally effective extent. As far as I'm concerned, this is the only
Puss in Boots
movie, and one that I'm glad to see recognized at such prestigious awards.
The Sea Beast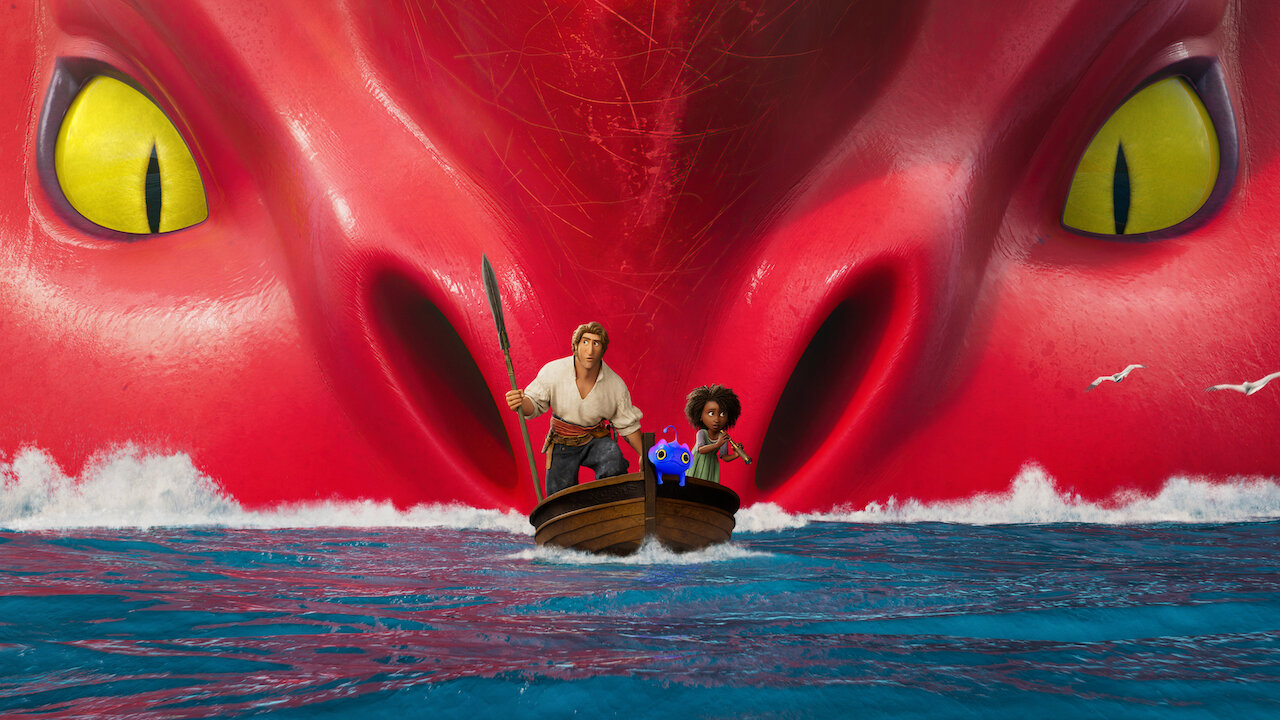 It may be closer to
How to Train Your Dragon
than one might expect, but
The Sea Beast
is a transfixing, ocean-set story that not only shows off the best animation that Netflix has to offer, but showcases a talented voice cast (including Karl Urban, Jared Harris, Marianne Jean-Baptiste, Dan Stevens and Zaris-Angel Hator) and a maturely insightful look into what it means to be human.
Turning Red
I always appreciate when animated movies are willing to get a little more adult, while still staying true to their values and producing films that can be enjoyed by everyone. Cars was the first movie I ever saw in a theater, and now thousands of young Pixar fans, myself included, have passed into adulthood. I have been able to understand a lot of the adult-oriented jokes for years, but 2022, sixteen years since Cars, is the first time I've seen an entire Pixar movie that centers itself around a theme that may not be entirely kid-friendly — and I am absolutely here for it.
With an all-female creative team and a predominantly-female cast,
Turning Red
is an excellent metaphorical representation of the female experience, one that I will never be able to fully understand. It also takes the time to explore the mythology of its fantasy without making it a focal point and muddying the story, respectfully intertwining it with Chinese traditions and cultural elements.
Read my review of

Turning Red

here.
What Will Win: Guillermo del Toro's Pinocchio
What Should Win: Marcel the Shell with Shoes On
What Should Have Been Nominated: They got it right!
My Unrealistic Dream Nomination: Mad God