The Academy Awards are airing live on March 12, and for the first time, I have set out to break down every nominee in every category in order to assess, as accurately as I can, who and what has the best chance of winning. Today I will be discussing and/or showcasing the nominees for Best Original Score and Best Original Song!
The score for All Quiet on the Western Front, much like the rest of the film, is haunting and unexpectedly violent. From the moment that the young protagonists are marching off to war, the unexpectedly harsh sounds of a harmonium are blown in our face, signifying that the characters have a very different idea of where they are going, and we as the audience are well aware of that. Composer Volker Bertelmann has said that his score was influenced by the "head-banging element" of Led Zeppelin, masterfully creating a further contrast between intention and appearance.
Highlights:
Babylon
Justin Hurwitz's juxtaposition of hyper swing and smooth jazz is not only aesthetically pleasing, but also beautiful to listen to, even on their own. Musical motifs, especially Manny and Nellie's theme (various renditions of which are repeated throughout the film) are ever-present, and even harken back to Hurwitz's themes from La La Land — which is sensible, especially considering the structural thematic parallels that are even stronger.
Highlights:
The Banshees of Inisherin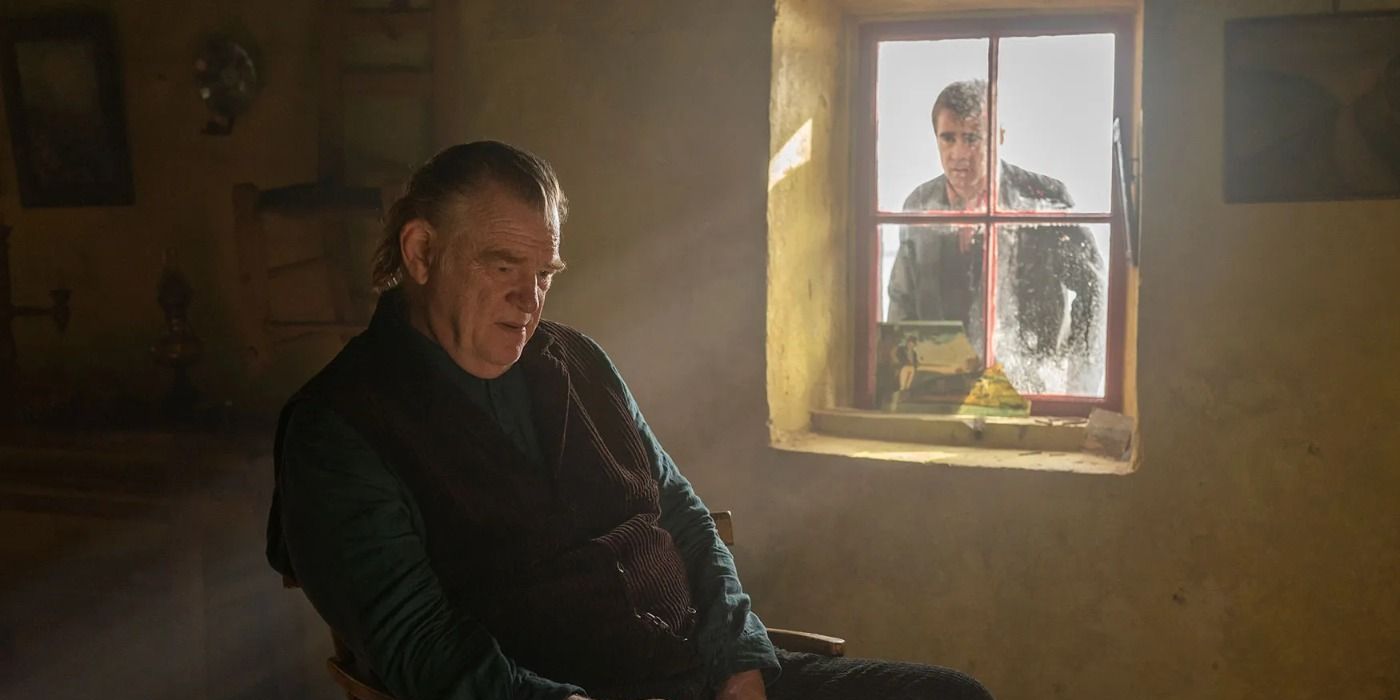 McDonagh's regular composer Carter Burwell brings his A-game (as he almost always does) to the tragicomedy The Banshees of Inisherin, combining child-like music (reserved for Colin Farrell's character) and fiddle compositions (reserved for whenever Brendan Gleeson is on screen). It's also a fascinating choice to incorporate non-Irish music, despite the setting in 1920s Ireland. It's folksy, effective and sad, perfectly in-keeping with the film's themes.
Highlights:
Everything Everywhere All At Once
The score for Everything Everywhere All At Once is the most unique out of this year's nominees, especially because it is composed by band Son Lux, but features such prominent musicians as Mitski, David Byrne of the Talking Heads, André 3000 of Outkast, Randy Newman, Moses Sumney and yMusic. The score blends a cacophony of musical styles (appropriate for a film that does the same with genres and visuals), ranging from a building calm to spectacular orchestral pieces.
Highlights:
The Fabelmans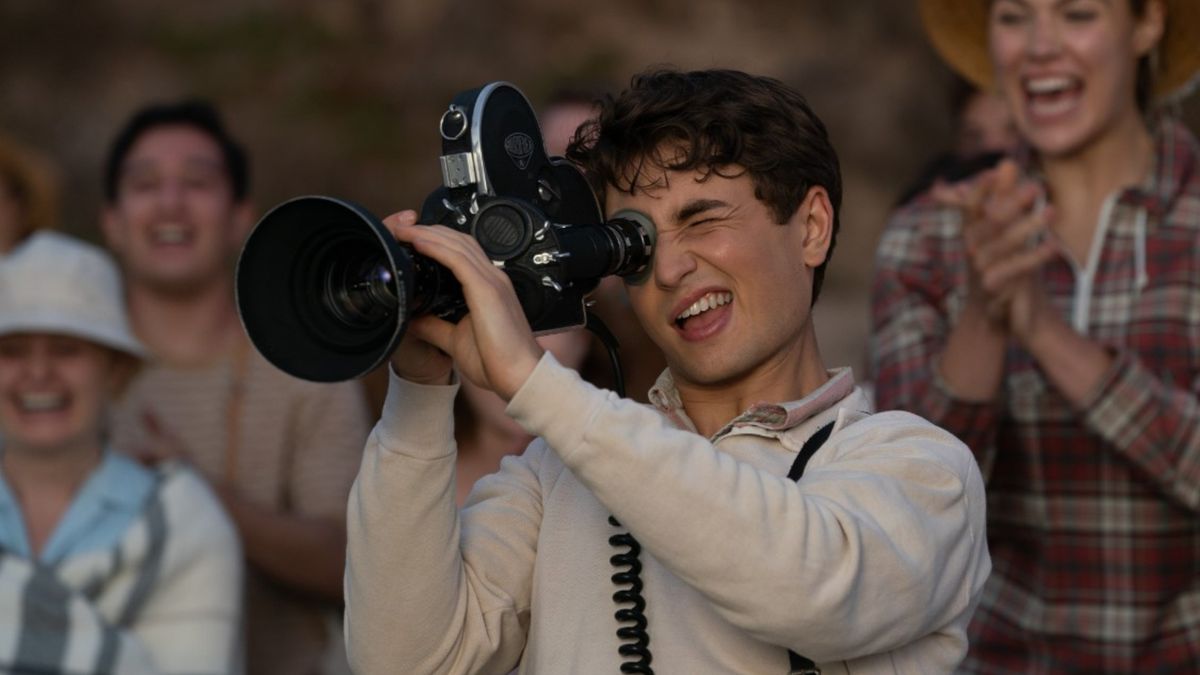 John Williams has more than proven his worth as a composer over the years, contributing some of the most recognizable movie scores of all time. And yet, there's something even more special when he collaborates with Steven Spielberg — just like The Fabelmans is to Spielberg, Williams' score is imbued with a sense of honesty and love; it's not just a job for him, he puts his entire heart into it. This is one of Williams' last film scores before his retirement, and it's even more proof that his magic isn't yet gone. We'll see how long that retirement lasts.
Highlights:
What Will Win: The Fabelmans
What Should Win: Babylon
"Applause" (from Tell It Like a Woman)
"Hold My Hand" (from
Top Gun: Maverick
)
"Life Me Up" (from
Black Panther: Wakanda Forever
)
Read my review of

Black Panther: Wakanda Forever

here.
"This is a Life" (from
Everything Everywhere All At Once
)
What Will Win: "Hold My Hand"
What Should Win: "Naatu Naatu"