The Academy Awards are airing live on March 12, and for the first time, I have set out to break down every nominee in every category in order to assess, as accurately as I can, who and what has the best chance of winning. Today I will be discussing the nominees for Best Production Design and Best Sound!
All Quiet on the Western Front
Best Production Design & Best Sound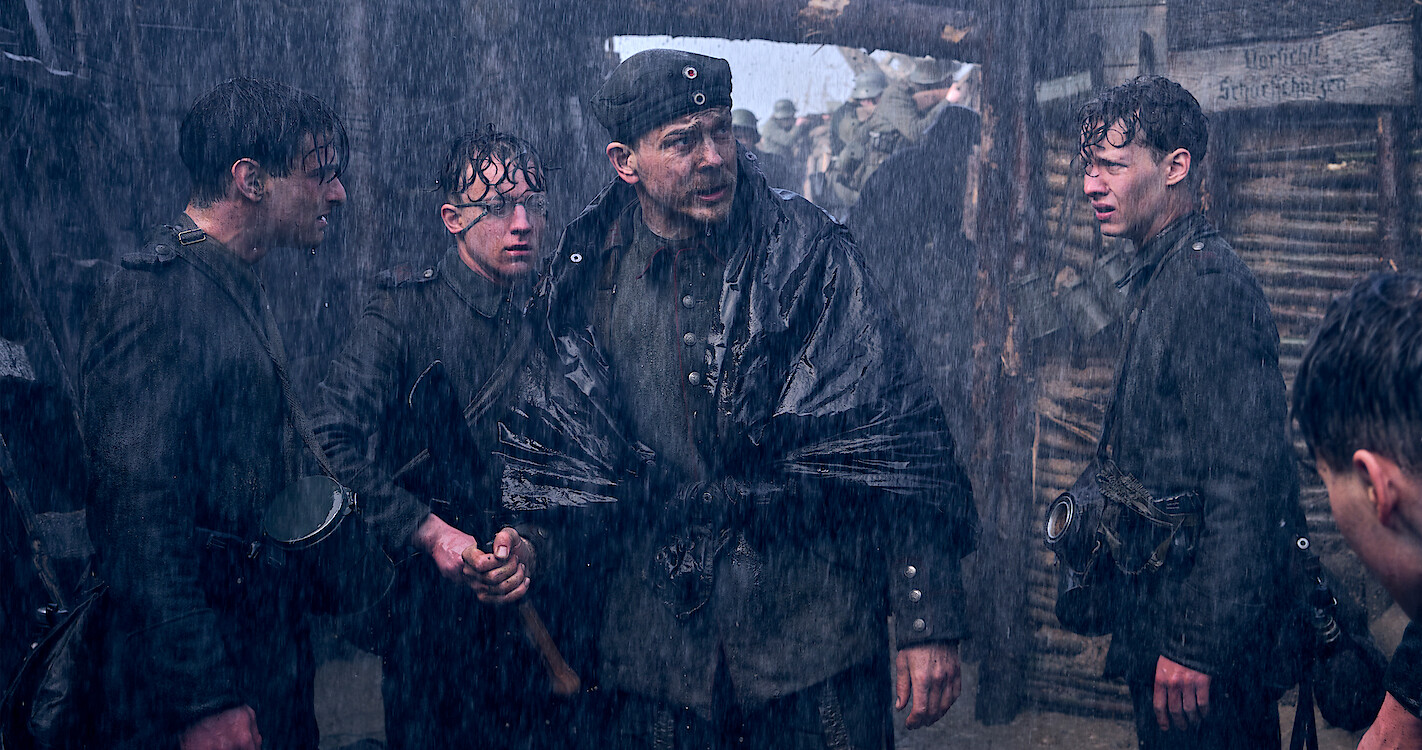 Nearly everything nominated for Best Production Design this year is a period piece, which requires a definite skill in bringing everything to life, something that the All Quiet team excels in.
The sound gets progressively louder, and bolder, as the weight of the characters' situation sets in — after all, this is war; it isn't pretty nor calm, and the sound sets out to hammer that home in a brutal and merciless fashion; whether it's artillery falling, comrades shouting, or auditory death and destruction, there's no break from the carnage.
Avatar: The Way of Water
Best Production Design & Best Sound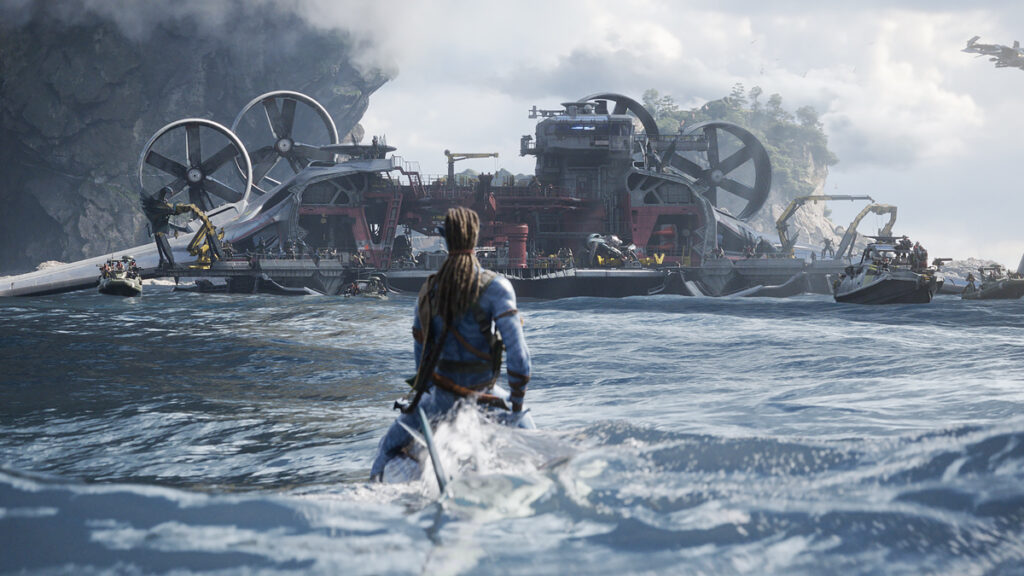 An alien planet such as Pandora takes several villages to bring it from concept to screen, and the visual factor is paramount, beyond even the effects. In Avatar's case, inspiration can be taken from our world, especially in the depictions of the new Na'vi cultures that will have major roles going forward in the future of this franchise. The auditory elements are also incredibly important, as this is an entirely fictional world — every sound we hear is engineered, especially considering that the world is built from the ground up from scratch.
Read my review of

Avatar: The Way of Water

here.
Elvis
Best Production Design & Best Sound
As ostentatious as it is, Elvis is heavily reliant on music, meaning that its sound design and mixing (which, as you may recall, were separate awards categories until very recently) must be top-notch. Additionally, at risk of sounding like a broken record, it's a period piece, spanning several years in the King's career, depicting the changing of the times in a very Luhrmann-ish way: with respect and reverence, but in a unique manner you would not see anywhere else.
Read my review of Elvis here.
Babylon
Best Production Design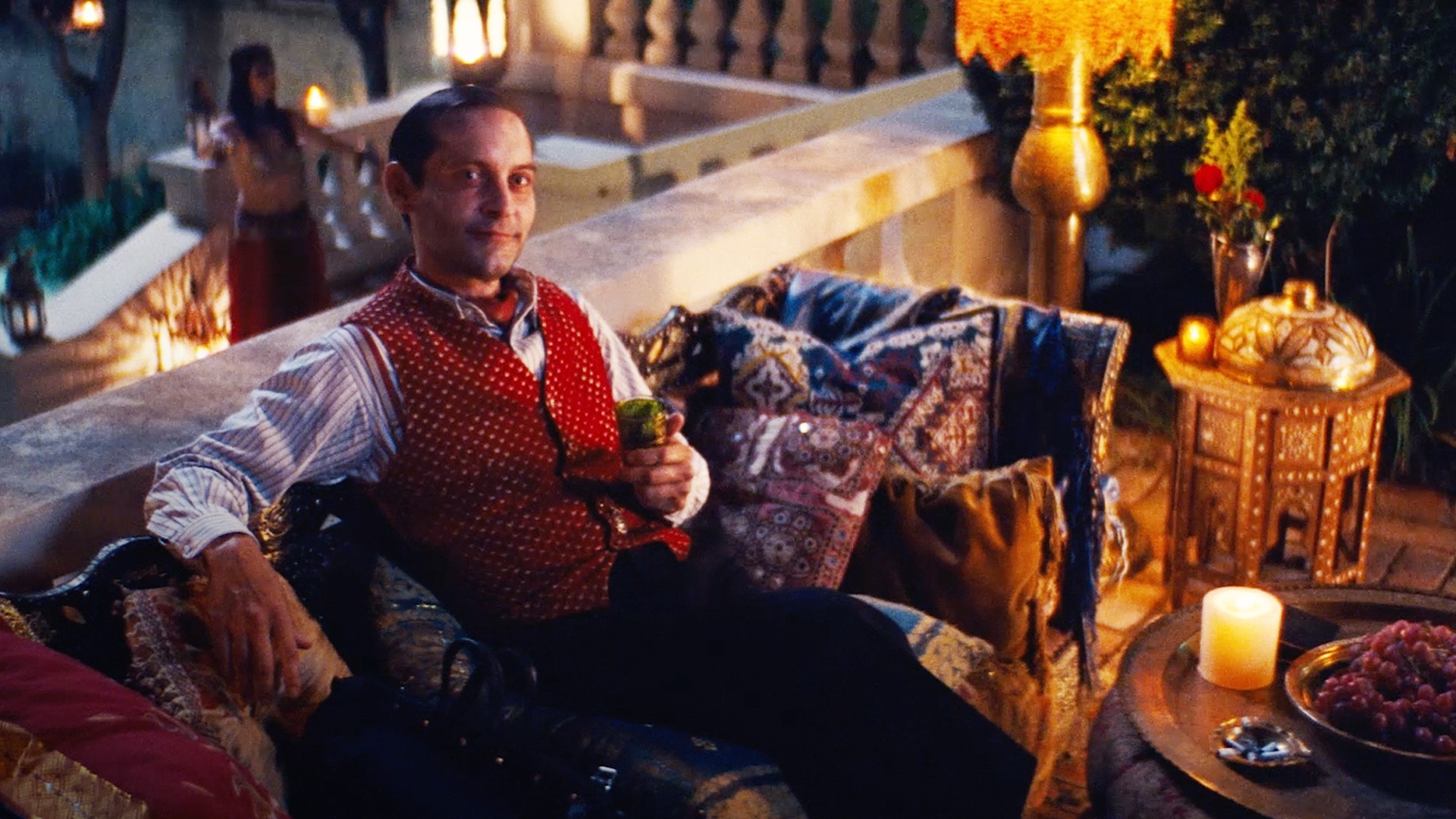 Different but similar to Baz Luhrmann's Elvis is Damien Chazelle's Babylon — a spectacularly wild time in American history, in which everything was possible, especially if you were in a position like many of the film's central characters are. Old Hollywood is oft-described as a magical place, but Babylon strives to show all its facets through the perspectives of its six main characters, leaving plenty of time within its three-hour runtime for one set piece after another, whether it be grand or small, all localized within the sad stories of longing and regret.
The Fabelmans
Best Production Design
Spielberg does what most cannot and recreated his childhood in The Fabelmans, arguably one of the most expensive filmed therapy sessions in history. In addition to being such a personal story, it's also a period piece, taking place mostly in the 1950s and '60s, and it's nothing short of spotless. Immersion is the key factor when it comes to period pieces, and The Fabelmans does the job better than most.
The Batman
Best Sound
Who didn't shudder from anticipation in the theater when the Batmobile engines began to rev, or from fear when the Riddler ripped open his tape as he stood over his first victim? Good sound can make or break a film, and The Batman does it exceptionally well, contributing spectacularly to the immersion factor in one of the best superhero films in years.
Read my review of The Batman here.
Top Gun: Maverick
Best Sound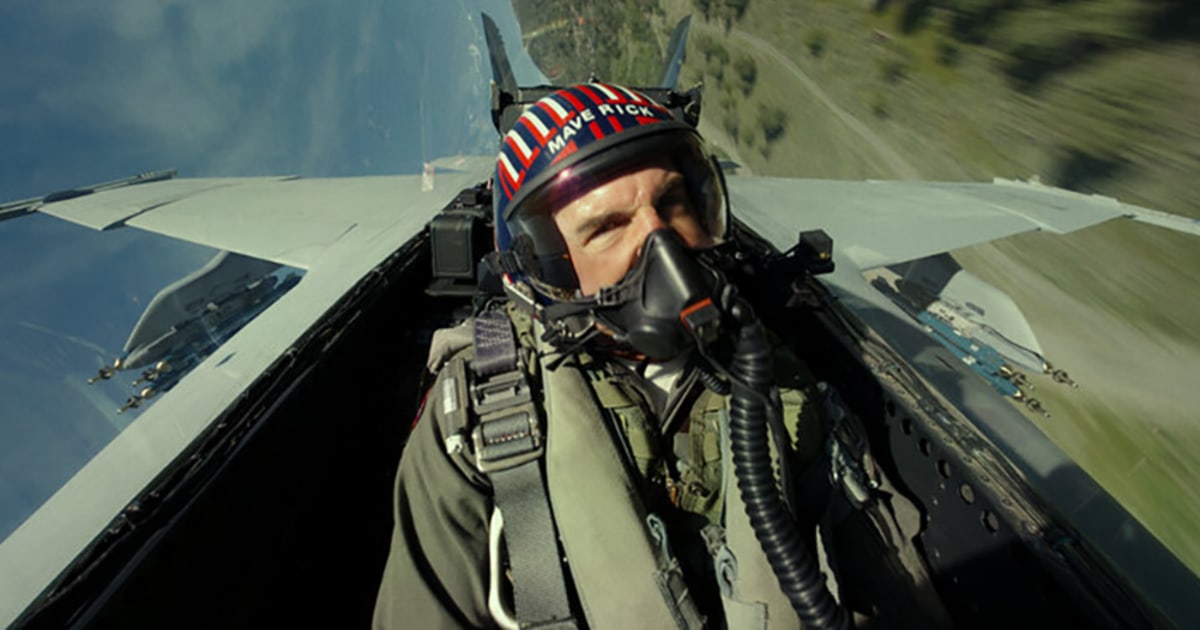 The roar of the jet engines is oftentimes overwhelming, but it's very consistent throughout Top Gun: Maverick, with the real-world audio mixed very well with the foley added later on. I may not have been blown away by the film as a whole, but it's an undeniably masterful technical achievement.
Production Design
What Will Win: All Quiet on the Western Front
What Should Win: Babylon
Sound
What Will Win: Top Gun: Maverick
What Should Win: All Quiet on the Western Front