The Academy Awards are airing live on March 12, and for the first time, I have set out to break down every nominee in every category in order to assess, as accurately as I can, who and what has the best chance of winning. Today I will be discussing the nominees for Best Makeup and Hairstyling!
War takes a toll on a person, and All Quiet on the Western Front exemplifies that with both intense depictions of the battles themselves and the emotional and physical toll that comes with them. Aside from being a period piece — and, thus, obligated to accuracy when it comes to period styling — All Quiet commits to visualizing the descent of its central characters into very different versions of themselves as they endure more and more horrors of war. It's terrifically effective, if a little terrifying in it of itself — it makes you wonder about how you yourself would be affected by a war like this, should you ever be so unlucky to fight in one.
The Batman
The Batman is my favorite nomination in this category — not in terms of overall quality (but I think it might crack that as well), but it's largely because of the service it does for the superhero genre in terms of proving that technical prowess don't need to be over-the-top to be excellent representations of their craft. In The Batman, Colin Farrell becomes the Penguin with flawless makeup and prosthetics that not only completely hide the actor's identity, but make him fit in with the brutal, lived-in world of this Gotham City. Most of the other makeup and hairstyling is more under-the-radar, but if you want a better example of the great work that this team's done, look up the deleted scene with Barry Keoghan's Joker. Now that's terrifying.
Read my review of The Batman here.
Elvis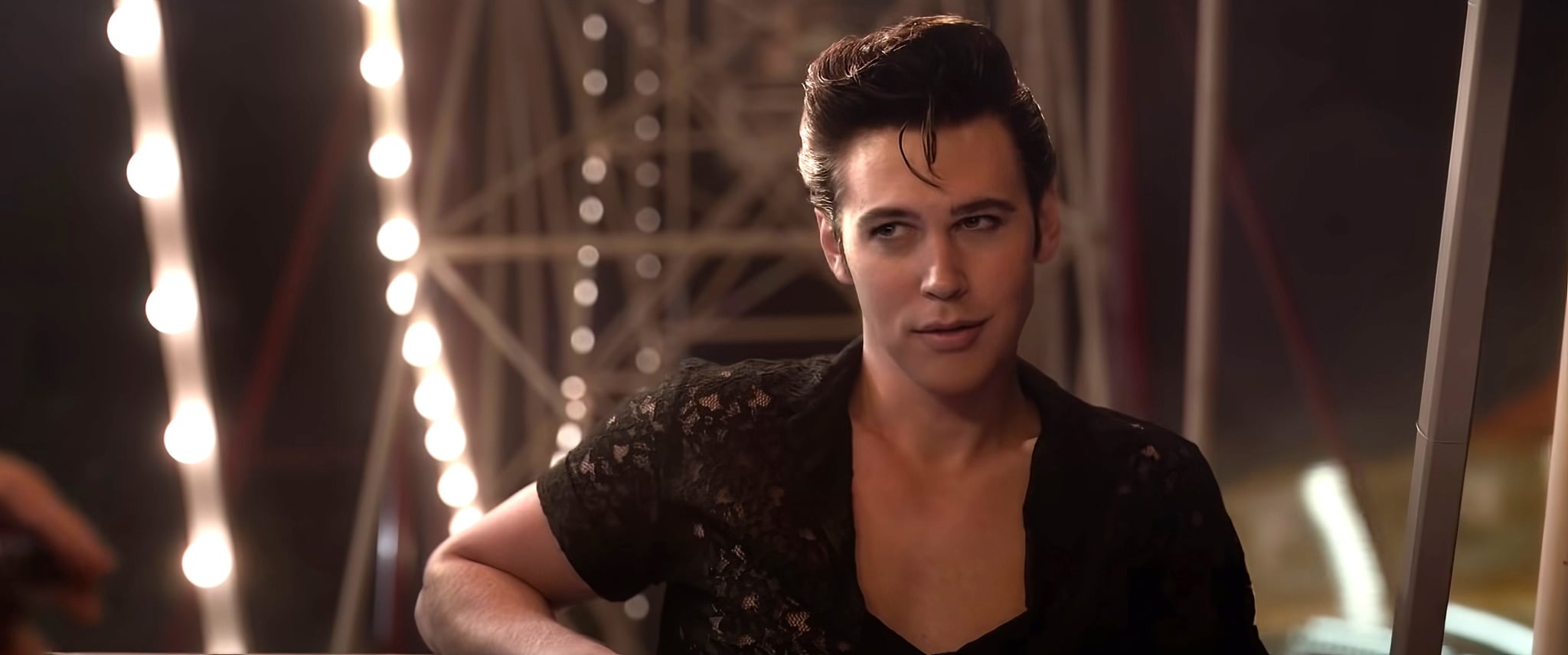 While All Quiet is a period piece that largely respects the stylings of the time in subtle ways, Baz Luhrmann's Elvis is everything but subtle. Costumes and production design are another thing entirely, but makeup and hairstyling is how many characters are fully brought to life — from Austin Butler's impeccable aging as Elvis Presley to Tom Hanks' full-body transformation into Colonel Tom Parker, Elvis is further proof of Luhrmann's love of bringing larger-than-life characters to the screen in a bold and audacious manner.
Read my review of Elvis here.
Black Panther: Wakanda Forever
Black Panther: Wakanda Forever is inferior to its predecessor in almost every way, but the biggest improvement it pulls off is its exhibition of makeup abilities. This is largely helped by the introduction of the Talokan nation (led by classic comics character Namor), which features a host of new characters that bring a whole new unique visual angle to the film and the universe. Of course, every scene in Wakanda is flawlessly-executed as well (in regards to this category), with the tribe elders and Wakandan natives once again sporting impeccable style. Because of its continued focus on fleshing out the world visually instead of just narratively (with care and consideration on both sides of the camera), Black Panther continues to be the most visually interesting sub-franchises within the MCU.
Read my review of

Black Panther: Wakanda Forever

here.
The Whale
We all know why The Whale is nominated. Brendan Fraser stars as Charlie, a clinically obese online schoolteacher, who is brought to life with pounds of prosthetics that successfully transform Fraser into a 600-pound man. It's not perfect, but it feels convincing and real, a feat that many films that attempt this sort of transformation are not successful in. Sometimes it can be difficult to look past the actor and see only the role that they are immersing themselves in, but Fraser is able to do just that — not just because of his acting abilities, but the makeup does wonders for showcasing his performance while also drastically differentiating the character from the man inside.
What Will Win: The Whale
What Should Win: The Batman