The Academy Awards are airing live on March 12, and for the first time, I have set out to break down every nominee in every category in order to assess, as accurately as I can, who and what has the best chance of winning. Today I will be discussing the nominees for Best Documentary Feature!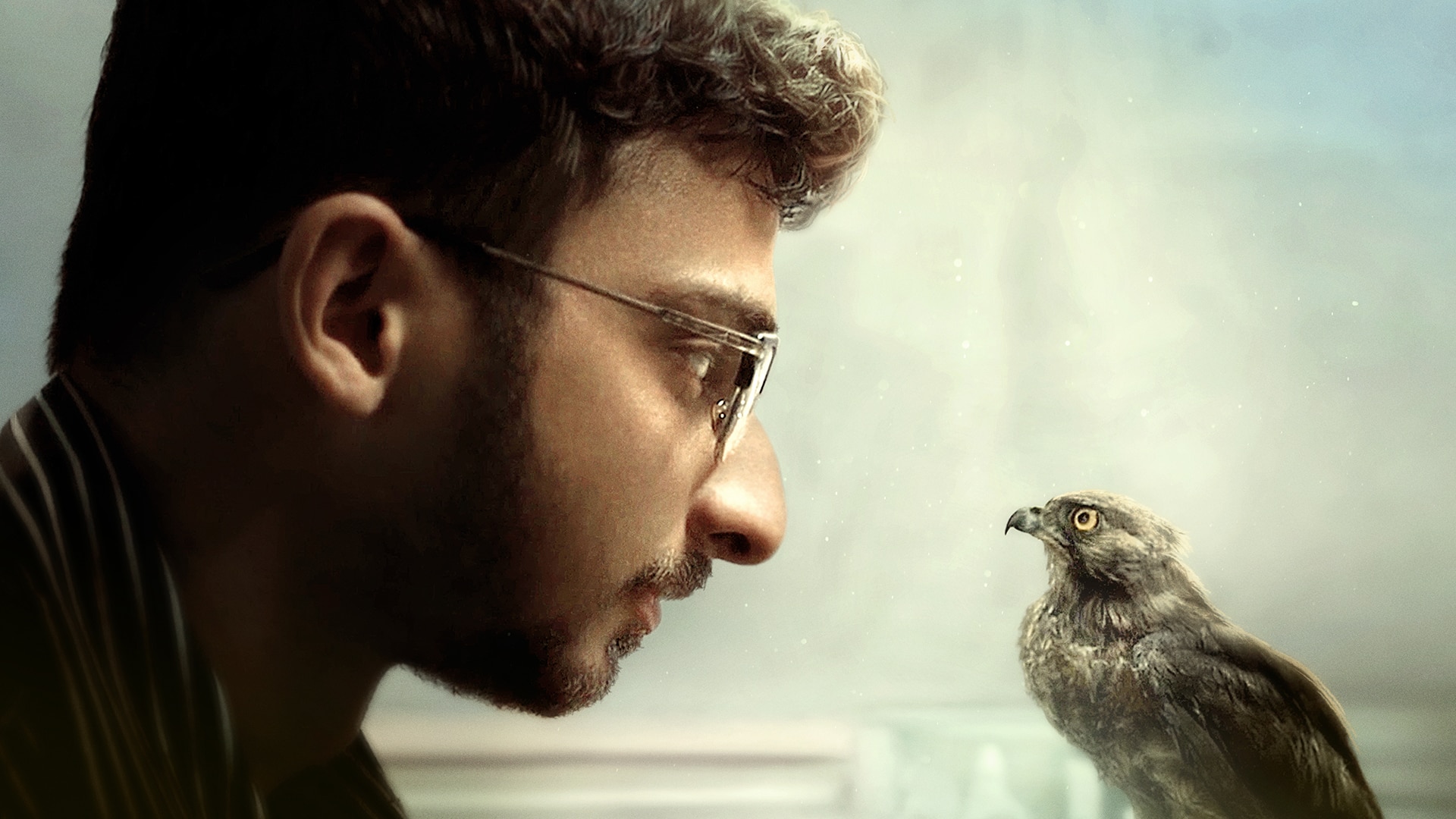 "Against the darkening backdrop of New Delhi's apocalyptic air and escalating violence, two brothers devote their lives to protecting one casualty of the turbulent times: the bird known as the black kite."
I know they never nominate documentaries for cinematography awards, but All That Breathes stunned me on a visual level I was not prepared for. It's more of an experience than anything else — the story feels secondary, even molded by the camera's eye, as we're taken for a ride that can be best described as a stellar visual treat, with a heartbreaking story to ground it in the real world, beyond the bounds of the screen.
All the Beauty and the Bloodshed
"Following the life of artist Nan Goldin and the downfall of the Sackler family, the pharmaceutical dynasty who was greatly responsible for the opioid epidemic's unfathomable death toll."
We've gotten to the point where documentaries are incorporating news-worthy events I was actively plugged into — in this case it's the trials involving the Sackler family and their bankruptcy bid for their company, Perdue Pharma — and All the Beauty and the Bloodshed weaves these modern events into the story of Nan Goldin and her active protest against the Sacklers. All the Beauty and the Bloodshed is a devastating takedown, showcased within a powerful personal story that speaks to both the enduring horror of controlled addiction and the perseverance of the human spirit. This is undoubtedly one of the best documentaries I've ever seen, and would be my personal favorite of this year's Oscar nominees if it weren't for Navalny.
"Katia and Maurice Krafft loved two things — each other, and volcanoes. For two decades, the daring French volcanologist couple were seduced by the thrill and danger of this elemental love triangle. They roamed the planet, chasing eruptions and their aftermath, documenting their discoveries in stunning photographs and breathtaking film to share with an increasingly curious public in media appearances and lecture tours. Ultimately, Katia and Maurice would lose their lives during a 1991 volcanic explosion on Japan's Mount Unzen, but they would leave a legacy that would forever enrich our knowledge of the natural world."
Fire of Love, narrated by actor/director Miranda July, is a love story, through and through, and a beautiful one at that. What I love about documentaries is that they bring my attention to people and stories I would not have otherwise known, and the Kraffts are fascinating individuals to follow. Their own perspective is only present in the historical archives, but it's absolutely fascinating to chart the growth of their relationship, until they become one and their stories are irreparably intertwined. The end of their shared story is heartbreaking, but fitting. Plus, it's a visual treat as well, featuring some beautiful shots of volcanoes, and the fire within them.
A House Made of Splinters
"A temporary house for abandoned children near the front line in eastern Ukraine is run by a small group of social workers determined to provide comfort and safety. It may be humble and somewhat run-down, but this house is filled with love and offers up to nine months of refuge to kids whose fate will be determined by the system. During this short time, the caretakers try to nurture within them a sense of stability and normalcy."
More timely than ever (primarily because of its setting), A House Made of Splinters takes the top spot for utter emotional devastation among this year's nominees — and this is quite a year for punch-packing docs. We get to know many of the central children, with their own early life experiences (usually more than most people have gone through in many more years of time on this planet) juxtaposed along with the changing world they call their home.
"Follows the man who survived an assassination attempt by poisoning with a lethal nerve agent in August 2020. During his months-long recovery, he makes shocking discoveries about the attempt on his life and decides to return home."
An extremely timely and high-caliber documentary, Navalny is essential viewing for anyone with even a remote interest in the subject matter. It's not a pure political tale, either — we get to spend a lot of time with Alexei Navalny the person, who has a family, and who likes to have fun. At certain points, it becomes a political thriller, showcasing the real-life stakes the documentary presents as high and valuable. Here's hoping this film will raise awareness, and not soon become a tribute.
What Should Win: Navalny