The Academy Awards are airing live on March 12, and for the first time, I have set out to break down every nominee in every category in order to assess, as accurately as I can, who and what has the best chance of winning. Today I will be discussing the nominees for Best Adapted Screenplay!
All Quiet on the Western Front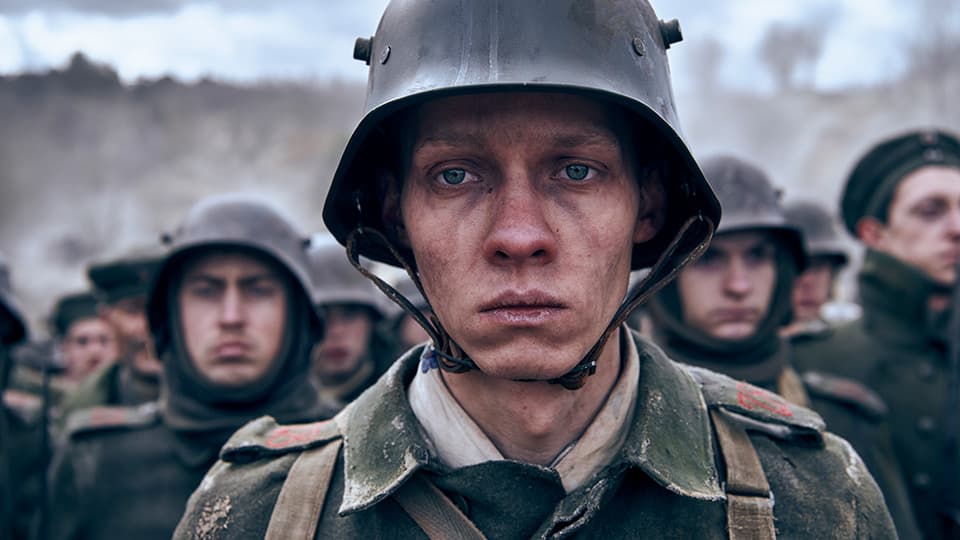 Lighter on the dialogue than most of these other nominees, the screenplay for All Quiet on the Western Front (co-written by director Edward Berger, writer Ian Stokell and professional athlete Lesley Paterson, and adapted from the 1929 novel by Erich Maria Remarque) is violent, upsetting, and never pulls its punches in the brutal depiction of war at its worst. The characters are flawed, but personable, and we care about them despite their allegiances to the "wrong side" of the First World War — after all, it wasn't the fault of the soldiers, but the people in command, some of whom are spotlighted in the occasional cutaway, which transforms the film into a political drama for incremental periods of twenty-odd minutes.
Glass Onion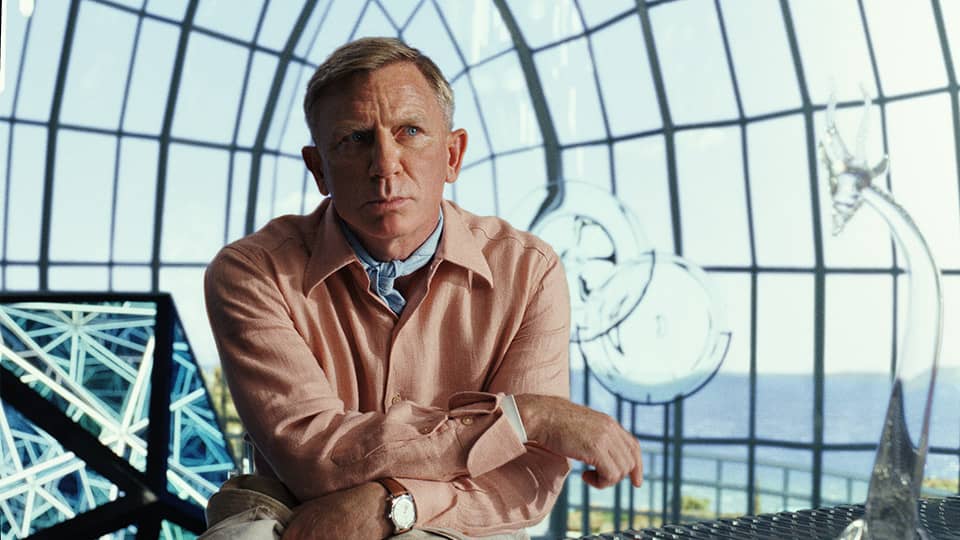 With Glass Onion, Rian Johnson has once again proven he is a master of the whodunnit and knows how to cast an incredibly engaging murder mystery. I'm curious to know whether he writes for particular actors, because not only is everyone perfectly suited to their roles, but the dialogue sounds absolutely spot-on coming out of everybody's mouth. Johnson's whip-smart quips and zany twists are becoming the new norm of modern detective stories, and Glass Onion is an excellent addition to neo-mystery canon. This is its only nomination, but that is expected — unlike its predecessor, it's only eligible for "Best Adapted Screenplay" because it's technically 'based' on pre-existing characters, as are apparently the eligibility rules for sequels in this category.
Living
My thoughts on remaking Kurosawa's Ikiru aside, there are three things I loved about the film: the cinematography, Bill Nighy's performance, and the dialogue. The way the story is structured leaves a lot to be desired, but Kazuo Ishiguro's screenplay is very well-written and condenses Kurosawa's two-and-a-half-hour drama into a comparatively brief 102 minutes.
Top Gun: Maverick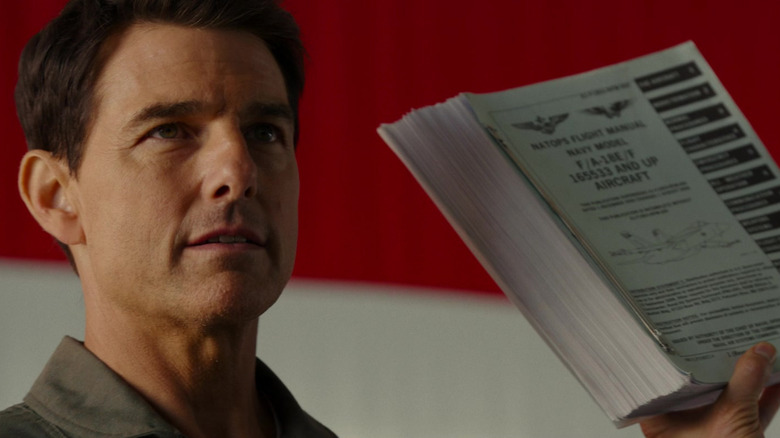 Top Gun: Maverick is as original as sequels come, so I personally don't think it needs to be in this category, but then again, I wasn't as in love with Maverick as most people were. The script never popped out to me as anything special — in fact, much of it felt like pulpy feel-good summer blockbuster to me, without much depth beyond the "legacy sequel" of it all.
Women Talking
Sarah Polley has had quite a career — from a child star to a documentarian, and now a heavily-lauded dramatic filmmaker, her place in film history is pretty secure at this point. Women Talking is a remarkable tale that is mostly dialogue-driven, which is where Polley and her screenwriting talents come in to truly shine. This is Polley's second nomination, after 2006's Away From Her, which she wrote and directed as well.
What Will Win: Women Talking
What Should Win: Glass Onion
My Unrealistic Dream Nominations: Bullet Train, Three Thousand Years of Longing