The Academy Awards are airing live on March 12, and for the first time, I have set out to break down every nominee in every category in order to assess, as accurately as I can, who and what has the best chance of winning. Today I will be discussing the nominees for Best International Feature!
All Quiet on the Western Front
"Paul Baumer and his friends Albert and Muller, egged on by romantic dreams of heroism, voluntarily enlist in the German army. Full of excitement and patriotic fervor, the boys enthusiastically march into a war they believe in. But once on the Western Front, they discover the soul-destroying horror of World War I."
The third adaptation of All Quiet on the Western Front — and by far the most technically advanced — is a haunting juxtaposition between the needless loss of life in wartime and the bureaucracy that acts too slowly to make change happen when it needs to.
"In the 1980s, a team of lawyers takes on the heads of Argentina's bloody military dictatorship in a battle against odds and a race against time."
As hammy and procedure-ish it can feel, Argentina 1985 is an excellently rare exhibition of a systematic success and triumph over oppression. A competent script, beautifully naturalistic performances and a compelling score are just the icing on the cake.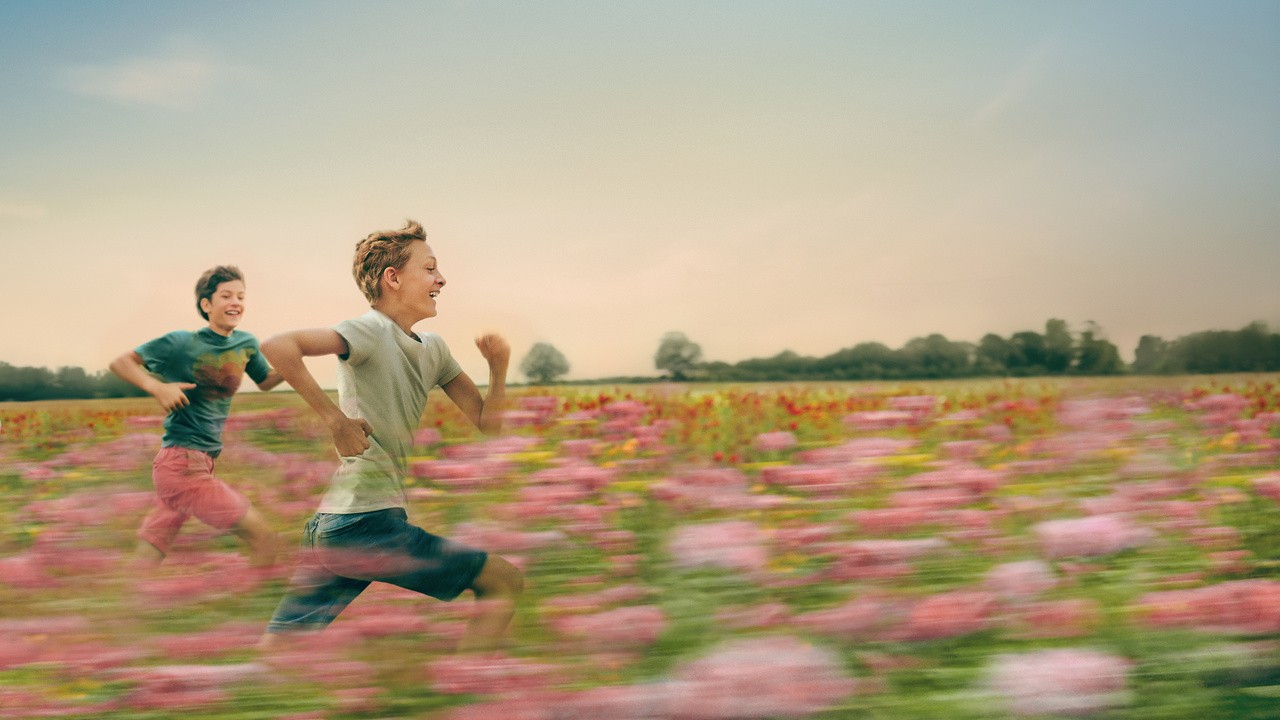 "Thirteen year olds Leo and Remi have always been incredibly close but they are drift apart after the intimacy of their relationship is questioned by schoolmates. When tragedy strikes, one is forced to confront why he distanced himself from his closest friend."
Close is heartbreaking and emotionally raw, though I felt it doesn't dive into its characters with the depth I was expecting. It takes a turn mid-way through that begins to toe the line between raw innocence and emotional manipulation, but that's to be expected; there are things that every human being fears (whether they will admit it or not) and each film that uses them to stir up feelings is bound to be recognized for it — for better or for worse.
"The world is a mysterious place when seen through the eyes of an animal. EO, a grey donkey with melancholic eyes, meets good and bad people on his life's path, experiences joy and pain, endures the wheel of fortune randomly turn his luck into disaster and his despair into unexpected bliss. But not even for a moment does he lose his innocence."
The world is more interesting when seen through EO's eyes…and every time he (or any other animal, for that matter) is on-screen I can't look away. It makes sense that most of the human stuff feels frivolous and negligible — but at the same time, it feels like there's just a bit too much of it.
"A quiet, neglected girl is sent away from her dysfunctional family to live with relatives for the summer. She blossoms in their care, but in this house where there are meant to be no secrets, she discovers one."
Like its protagonist, The Quiet Girl is reserved and inoffensive, telling a simple story with a beautiful score and a gorgeous visual eye; in other words, a standard but effective nominee. It may not have enough content to sustain its runtime, but it's a human drama at the core, with the emotion communicated nearly entirely through facial expressions.
What Will Win: All Quiet on the Western Front
What Should Win: All Quiet on the Western Front