What began as petty revenge is now the blockbuster phenomenon of the summer.
To be clear, we can never be entirely sure of the "revenge" part, but it sure seems like there's some triviality involved. Writer/director Christopher Nolan, whose acclaimed masterpieces include Memento, Interstellar and the Dark Knight trilogy, parted ways with Warner Bros. in 2021 after a nineteen-year partnership, which included the production and distribution of the majority of Nolan's films during that time.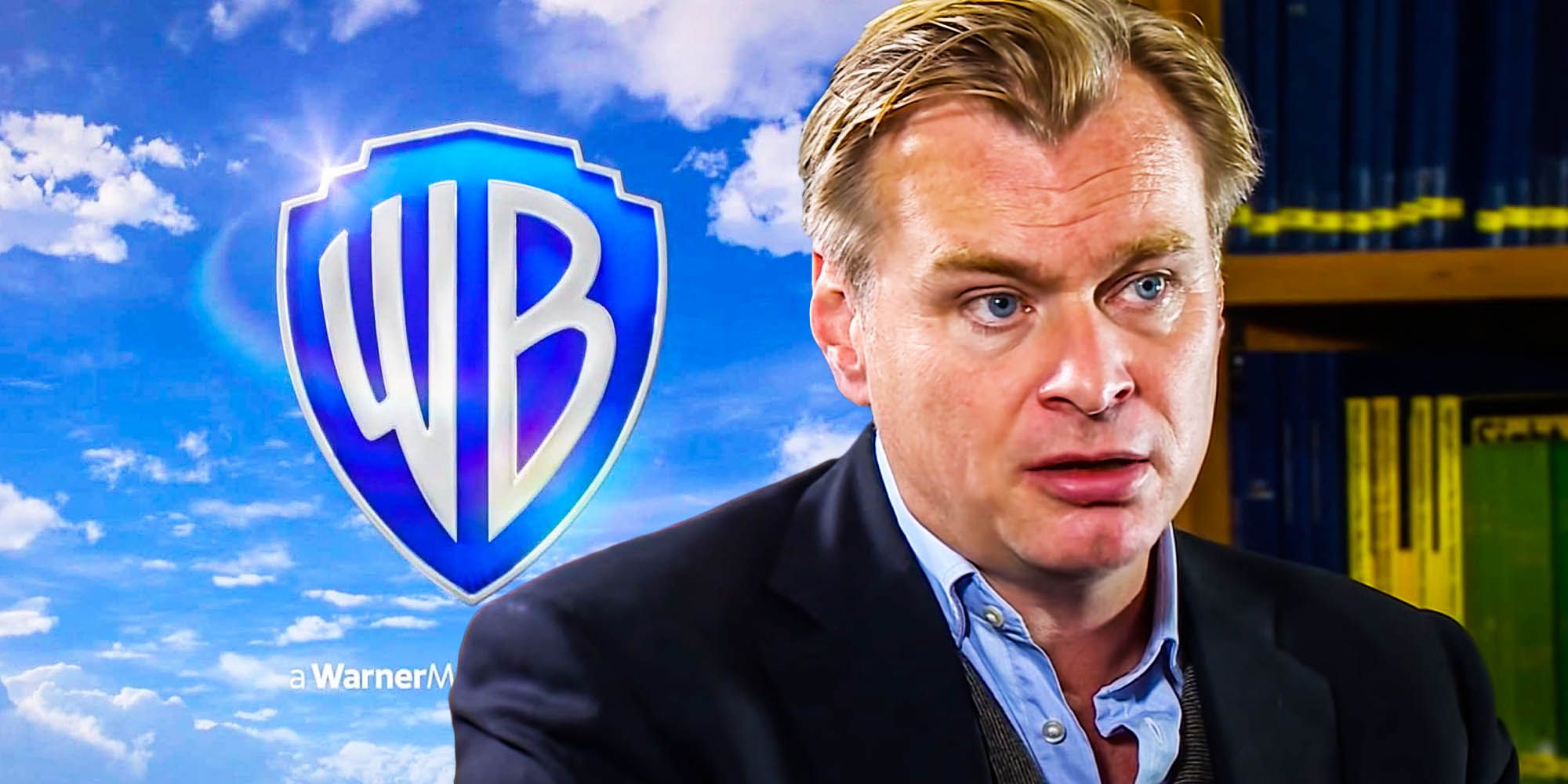 Nobody was shocked — Nolan's comments about Warner's streaming service HBO Max and his public denouncement of their 2021 release strategy made the split all but inevitable — and Nolan's next film was almost instantly set to be produced and distributed by Universal Pictures. Eventually, it was revealed to be a biopic about J. Robert Oppenheimer, the creator of the nuclear bomb.
Elsewhere in the entertainment world, a live-action film about the iconic Barbie doll has been in various stages of development since the mid-2000s. It cycled through various writers, directors and stars, and eventually was set to be directed by Greta Gerwig (fresh off of hits Lady Bird and Little Women), co-written by Gerwig and her partner Noah Baumbach, and starring Margot Robbie and Ryan Gosling as Barbie and Ken, respectively.
The rights for a Barbie film have shifted from studio to studio over the past few decades, but have ended up at Nolan's former flame, the one and only Warner Bros. It makes sense that their Barbie film would be a summer success, and they set it for release on July 21, 2023, in direct box office competition with Oppenheimer. The fact that Nolan's former studio partner pit one of their big 2023 tentpoles against his new film may be a coincidence, but there's enough evidence to the contrary that many have chosen to believe it was an intentional choice.
Margot Robbie and Ryan Gosling as Barbie and Ken in Barbie



Whatever the rationale may be, two of the most anticipated films of the summer were suddenly going head-to-head. Thus, the idea of "Barbenheimer" was born. The concept of "counter-programming," whether intentional or not, is not new — in fact, in the summer of 2008, both Nolan's
The Dark Knight
and the film adaptation of the ABBA musical
Mamma Mia
were released on the same day — but in the age of the internet, everything has the potential to be the next big thing. It has to hit at just the right time, with just the right group of people, to become a term that sticks in the minds of anyone that opens Twitter or Instagram or any other social media app.
Because of their shared release date, which neither studio budged on, Barbie and Oppenheimer became irrevocably associated with each other…and the date of July 21, 2023. Somehow, that's all it took for the internet to fuel the flames of popularity and get everyone excited about seeing both movies on release weekend.
It didn't stop there. Fan-made shirts were produced and sold all over the web. Double-feature schedules, both humorous and serious, flooded social media. Even now, Barbenheimer is all that the film side of Twitter is talking about. It's a true phenomenon.
On July 21, Barbie and Oppenheimer debuted in theaters, both to rave reviews and stellar box office performances. I never would have expected that a dour, three-hour epic about the father of the nuclear bomb would be looped in so closely with an existentially wacky comedy/drama inspired by children's toys. At the time of writing, Oppenheimer had made over $200 million worldwide, while Barbie has since crossed the $500 million mark. For at least the latter, making a billion is no longer just a possibility, it is a probability.
Cillian Murphy as J. Robert Oppenheimer in Oppenheimer



Unsurprisingly, both films have skyrocketed in popularity and have been dominating the box office, and there's something to be said for the virality of the internet finally being used for everyone's benefit. Both movies would have done well on their own, but the close association benefited both, in addition to the audience, who were treated to two excellent films (sometimes in the same day, if they attempted the double feature). It's a rare instance where the majority of folks on the internet came together to encourage everyone to do some good, and support both cinemas and filmmakers.
It's impossible to know how both releases would have done if the internet hadn't been invested, but I can promise that the Barbenheimer success will not only go down in history, but lead to more instances of intentional counter-programming in the film landscape. In fact, Saw X and PAW Patrol: The Mighty Movie are both releasing on September 29, so it's about time to get excited for Saw Patrol!
Barbie and Oppenheimer are playing now in theaters.