What began as petty revenge is now the blockbuster phenomenon of the summer.
To be clear, we can never be entirely sure of the "revenge" part, but it sure seems like there's some triviality involved. Writer/director Christopher Nolan, whose acclaimed masterpieces include Memento, Interstellar and the Dark Knight trilogy, parted ways with Warner Bros. in 2021 after a nineteen-year partnership, which included the production and distribution of the majority of Nolan's films during that time.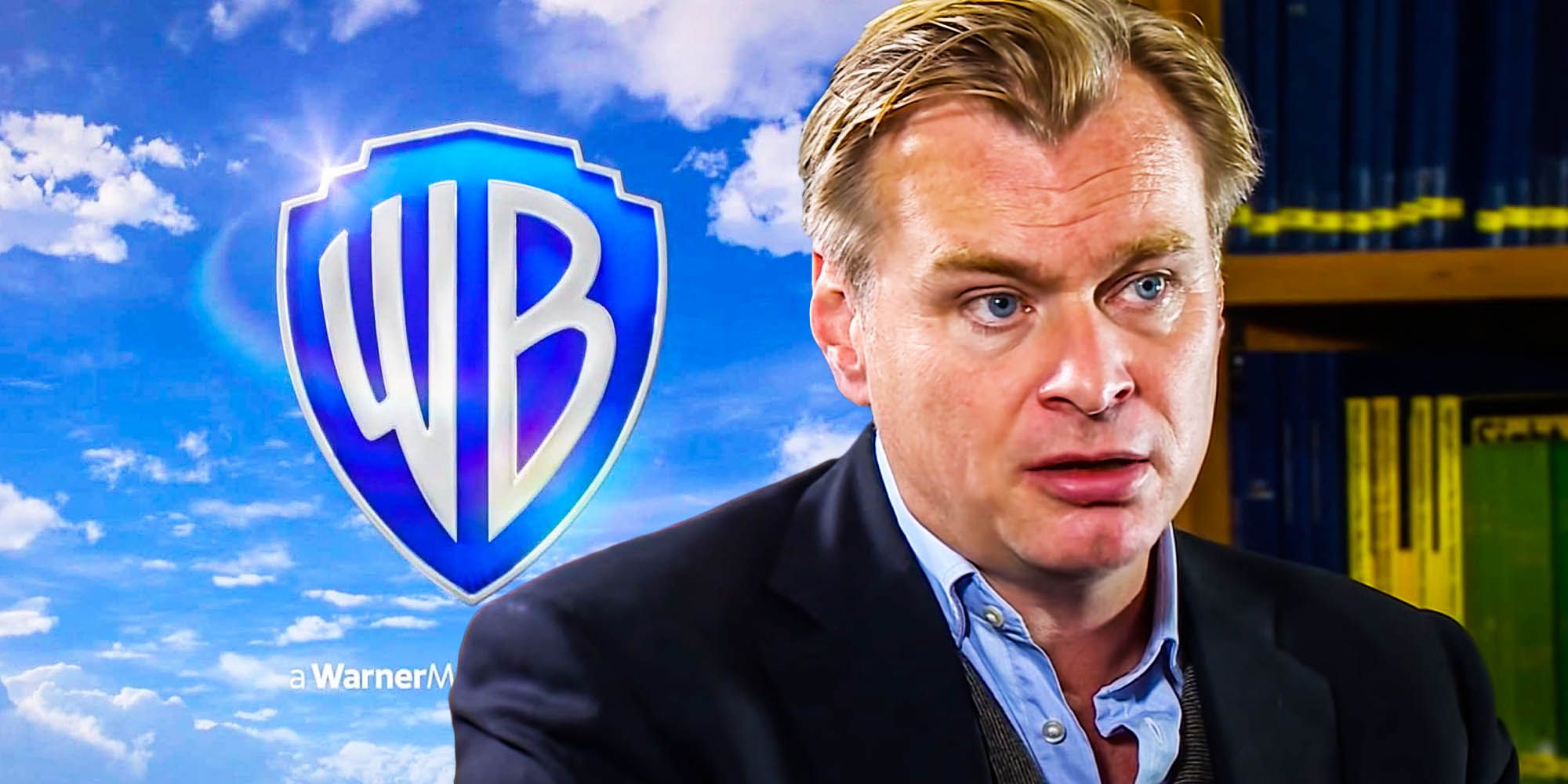 Nobody was shocked — Nolan's comments about Warner's streaming service HBO Max and his public denouncement of their 2021 release strategy made the split all but inevitable — and Nolan's next film was almost instantly set to be produced and distributed by Universal Pictures. Eventually, it was revealed to be a biopic about J. Robert Oppenheimer, the creator of the nuclear bomb.
Elsewhere in the entertainment world, a live-action film about the iconic Barbie doll has been in various stages of development since the mid-2000s. It cycled through various writers, directors and stars, and eventually was set to be directed by Greta Gerwig (fresh off of hits Lady Bird and Little Women), co-written by Gerwig and her partner Noah Baumbach, and starring Margot Robbie and Ryan Gosling as Barbie and Ken, respectively.