"This is one of the reasons you're on the Eras Tour," proclaimed Taylor Swift, holding a sparkling microphone on the very first performance of her three-night run in Massachusetts.
"We refer to you as many things, one of which bring Foxy Foxborough!" Swift grinned, before doing a spin in her glitter-studded opening outfit. "Another reason we refer to this place, Gillette Stadium, as the most joyful place on earth!" That remark elicited cheers from the crowd, a move the famed singer/songwriter was clearly expecting — she threw her arms in the air, ready to dive into her rich catalogue of award-winning music.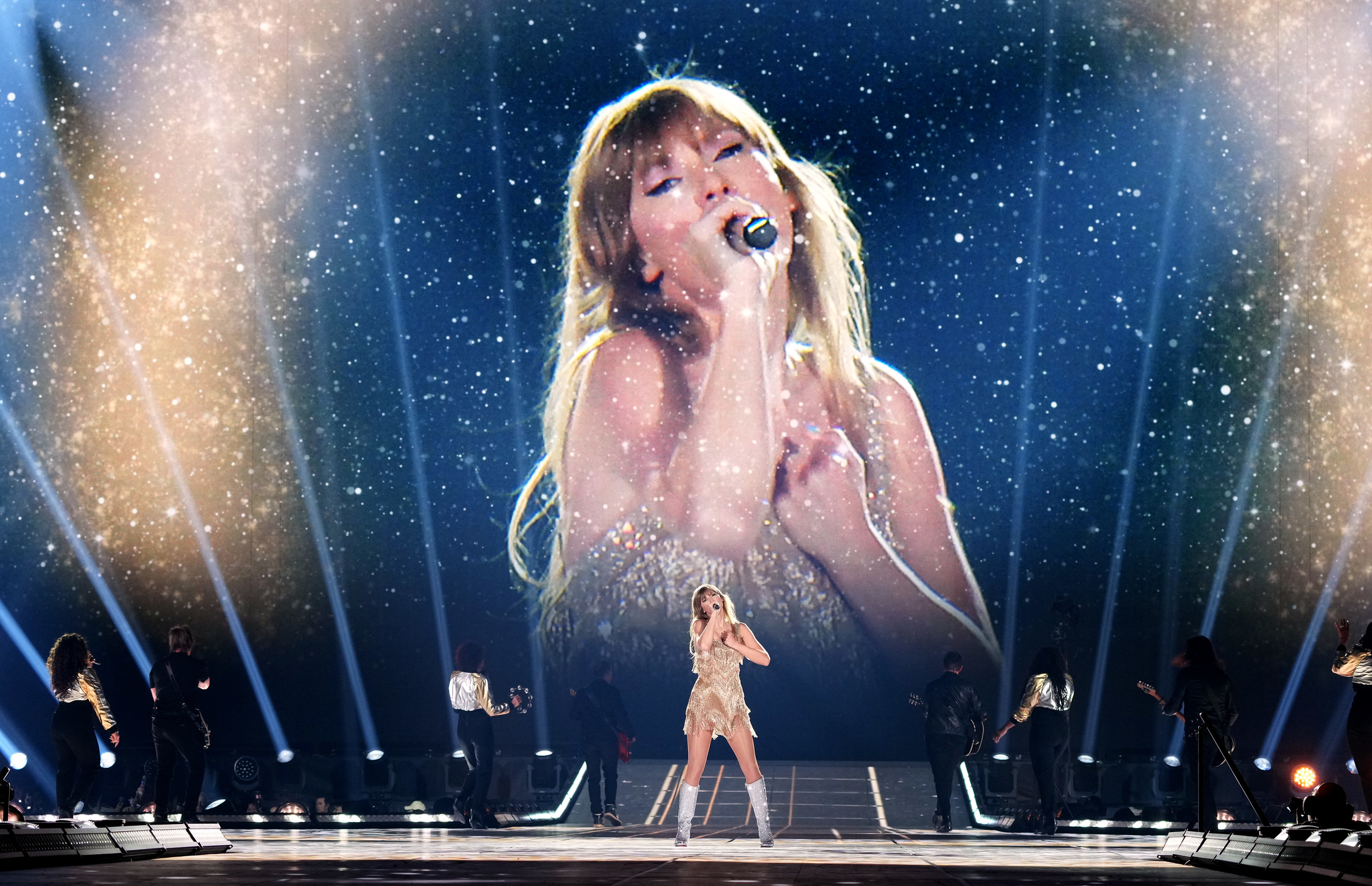 I was lucky enough to attend opening night of the Eras Tour performances in Foxborough, one of fifty-two shows Swift will be performing during the five-month tour, which is her first since 2018. I used to consider myself only a casual listener of hers, and then her two COVID-era albums (folklore and evermore, both released in 2020) caught my attention and turned me into a fan very quickly.
The Eras Tour is not just a concert; it's a performance. Over the course of three-plus hours, Swift took us through her entire discography, performing a range of songs from her different "eras" as a singer/songwriter, going in non-chronological order between her beginnings in country rock, her time as a pop icon, and her revolutionary rebranding during the pandemic. Despite seamlessly moving from one to another over the last seventeen years, Swift has kept the best aspects of each era, and utilized them to improve her music going forward. The Eras Tour also serves as an exhibition of just how far she's come, and how she's learned from everything she's done.