With Omicron rapidly spreading this January, Robert Redford's historic Sundance Film Festival once again had virtual screenings of new (and mostly never-before-seen) independent films. This was the first opportunity I had to attend a film festival, so I definitely jumped at the chance and ended up seeing six films, solely on the basis of basic interest.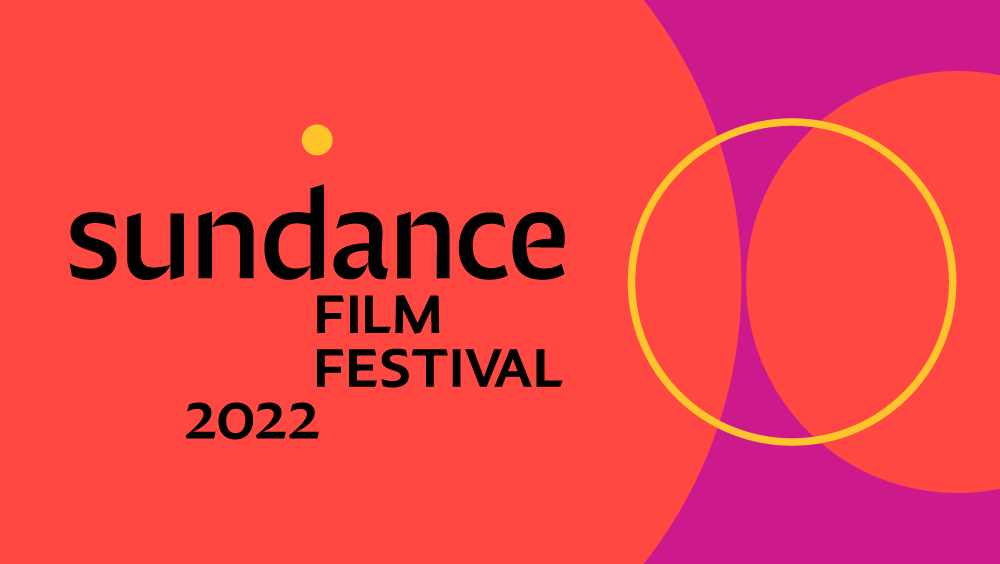 Some films were shown that ended up generating a lot of buzz, including After Yang, Cha Cha Real Smooth and Emily the Criminal, but unfortunately those showings were sold out before I had the chance to buy tickets. I'm sure they will eventually get distributions and I will be able to review them fully! Until then, here are a selection of my reviews from the 2022 Sundance Film Festival.
Watcher
The first film I saw at Sundance 2022 (or, rather, any film festival) was Watcher, starring Maika Monroe as an American in Romania who suspects that her new apartment is being watched by a shady neighbor. It's a simple premise, but that's what I liked about it; Watcher works perfectly because it doesn't feel the need to overcomplicate itself or try to be something it isn't. Its subtleties are its strengths. Pacific Rim and Torchwood's Burn Gorman appears as said suspicious neighbor, and he delivers a top-tier archetypal "shifty foreign man" performance, tying everything together very well. [Grade: A]
My full review of Watcher is coming June 24.
God's Country
Maybe there was something I just don't get, but I feel like God's Country is many disparate parts trying to make a whole and not entirely succeeding. We're supposed to focus on a grieving college professor (played by Thandiwe Newton) who catches two hunters trespassing on her property. I feel, throughout the course of the film, we're constantly sidetracked by characters whose impact is brought down by their lack of relevance. There doesn't need to be more than one storyline, but hey, Newton is (expectedly) amazing, and the film is very competently shot. I just wish it had more to offer in the story department. [Grade: B]
Hatching
All it took was the premise, and I was in. Hatching is so delightfully bonkers, I just fell right in love with it. It's a Finnish film, following a family whose matriarch (Sophia Heikkilä) polices their perfection to the extreme. Her daughter, Tinja (a star turn by the young Siiri Solalinna) finds a rather large egg that hatches a doppelgänger out of it. And yes, you read that correctly. Incredible practical effects and odd story turns aside, its strong suit is definitely the spellbinding dual performance from Solalinna. It's breezy, violent and so much fun, and definitely one of my favorites from this year's festival. [Grade: A]
The Mission
Covering a yearlong Mormon missionary trip to Finland, The Mission is a very well-shot documentary that takes an objective stance on its subject matter while making you ask the important questions. The protagonists are likable and interesting, and although I initially found difficult to connect to it on the basis of religion and documentary, I ended up really enjoying this view into a world I know so little about. [Grade: A-]
Sirens
Sirens is a surprisingly entertaining documentary about an all-female Lebanese metal band, showcasing the difficulties of such a venture with the backdrop of the still-in-progress revolution as a valuable parallel. As director Rita Baghdadi explained in her introduction, you don't necessarily need to like metal (though there is a fair bit of performance footage here), but it's really about the people behind the music. This is Get Back from a very different part of the world. [Grade: B+]
Navalny
This was the best possible film to end on. An extremely timely and high-caliber documentary, Navalny is essential viewing for anyone with even a remote interest in the subject matter. It's not a pure political tale, either — we get to spend a lot of time with Alexei Navalny the person, who has a family and who likes to have fun. It's even more impressive that it was produced almost entirely in secret, and only announced for Sundance the evening before its premiere — and the premiere just so happened to be the same day that Navalny was declared a terrorist by the Russian government. Here's hoping this film will be raising awareness, and will not soon become a tribute. [Grade: A+]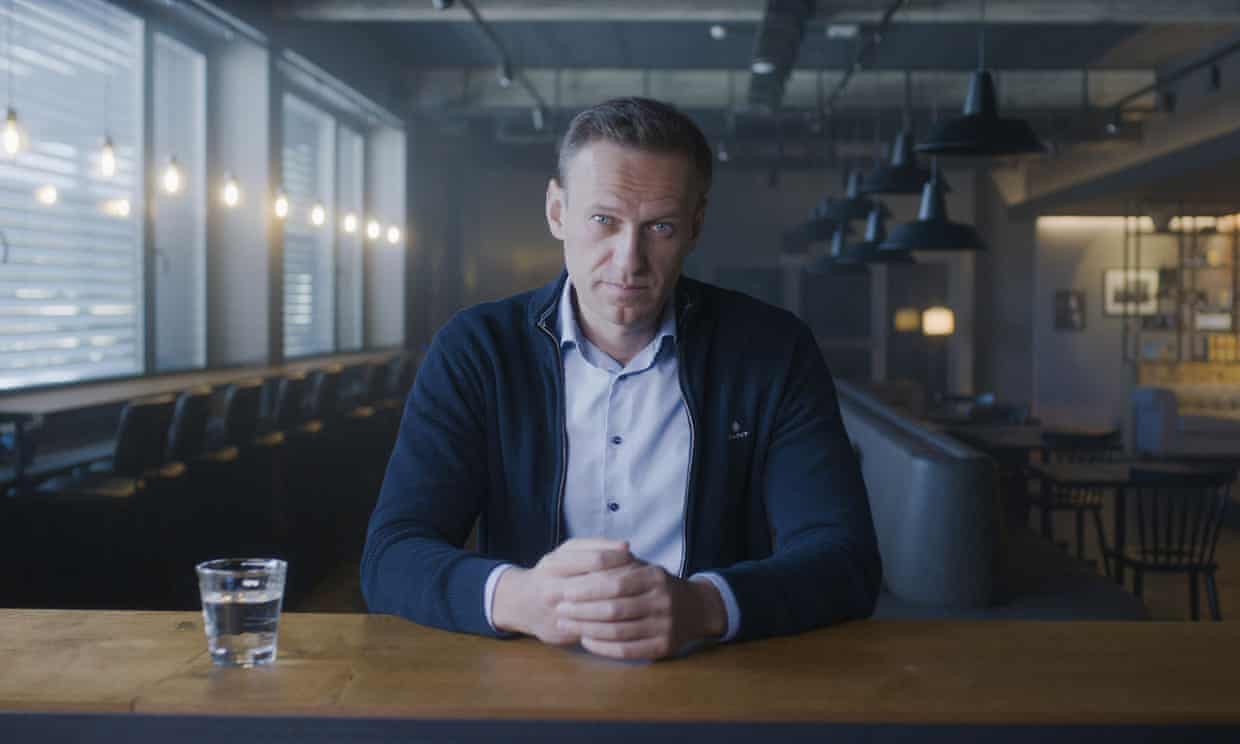 I was a little surprised that the majority of films I saw were documentaries, when they've never really been my go-to. For the most part, they really landed for me, especially Navalny, and I was glad to have been exposed to films from parts of the world that I normally wouldn't seek out.
Each film was followed by a Q&A with the filmmakers (and usually some of the actors and producers), and many of them were very enlightening. Diving deep into the films I just enjoyed is a great experience, especially with the ability to directly ask the people behind the movies anything I might want to know. Obviously, I wish the pandemic would end, but even after it does I do think that these virtual film festivals (or, at least, virtual components of in-person festivals) should definitely continue. I may not be able to make it to Utah or France every year for Sundance or Cannes, but if there were online components, I guarantee they would get more business.
Another film that screened at Sundance was The Worst Person in the World, which will be released in the United States on February 4, 2022. A full review is coming to The Lenient Critic next week!